CCPC 2018 Lent and Holy Week Blog
How do you walk in the way of grace? Journey through Lent and Holy Week with your CCPC family.
Tuesday, February 20, 2018
6:50 AM
Tuesday, February 20, 2018
6:50 AM
Tuesday, February 20, 2018
6:50 AM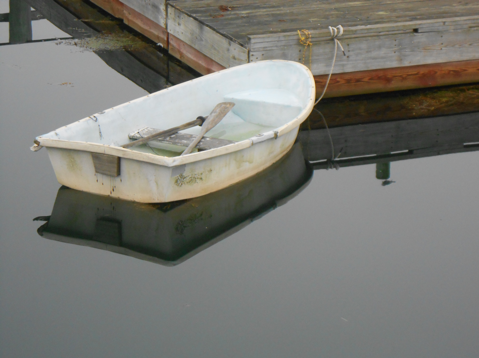 Is not this the fast that I choose:
to loose the bonds of injustice,
to undo the thongs of the yoke,
to let the oppressed go free,
and to break every yoke?
Isaiah 58:6
I've come to learn that fasting and the letting go of some things for the sake of something much bigger is a valuable Lenten practice. Of course, if there is a disconnect between fasting and my relationship with God, then fasting becomes a worthless act. I don't give up chocolate so I can prove to God or others that I have the willpower to do so. I give up chocolate because self-denial and delayed gratification prepare me to go a step further in my walk with Christ. Spiritual practices – fasting, prayer, meditation, journaling – these things are always appropriate when they are appropriately motivated. We engage in spiritual practices during Lent as a means for the Spirit to strengthen us so we will be ready to put others before ourselves. It's about dying to self so we can seek life in Christ. We fast from injustice, gossip, judgment, and slander so we are free to compassionately bring the light of Christ to others. Will you join me in that type of fast this Lent?
Heavenly Father, be with us in our Lenten journey.
Help us to fast from those things we know are wrong
so that we may be filled with Your Spirit. Amen.
Published on Tuesday, February 20, 2018 @ 6:50 AM CDT
0 comments