CCPC 2018 Lent and Holy Week Blog
How do you walk in the way of grace? Journey through Lent and Holy Week with your CCPC family.
Wednesday, February 21, 2018
6:48 AM
Wednesday, February 21, 2018
6:48 AM
Wednesday, February 21, 2018
6:48 AM
Mark 1:12-15 (RSV)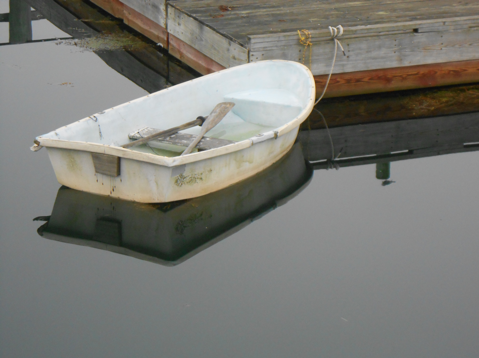 12 The Spirit immediately drove him out into the wilderness.
13 And he was in the wilderness forty days, tempted by Satan; and he was with the wild beasts; and the angels ministered to him.
14 Now after John was arrested, Jesus came into Galilee, preaching the gospel of God,
15 and saying, "The time is fulfilled, and the kingdom of God is at hand; repent, and believe in the gospel.
I've been there. Haven't you? You've done everything right and even for the right motivations, yet it seems that the reward and affirmation is not there. People misunderstand, some stressful event ensues, and it seems like the very power of God itself is driving you into a time of unrewarding labor and dryness. This is the wilderness.
But why, God. I've done everything for you. Is this your reward for faithful service?
God and life ask me, "What is this dryness stirring up in you? Do you have faith to endure the dryness and perplexity? Within this perplexity, is there some cherished way of thinking that God wants me to rethink? Am I resentful? What is that resentfulness really about? Is there someone who has wounded me? Is God wounding me? Do I need to grieve this? Do I need to direct my anger courageously to change something instead of grousing out those around me? Do I need to forgive? Do I need to face my own shadow?"
"Consider him who endured such hostility against himself that you may not grow weary or fainthearted." Hebrews 12:3
Lent is indeed a time for "considering him." You are walking the Way of Jesus. If you are stuck in your resentment or sorrow, this is a time to reach out to Jesus. Meditate upon his activities for the 40 days before the cross. Ask the pastor or spiritual director or trusted friend for a time of confession. Confession of your stuckness, woundedness, or unresolved anger can miraculously break you free from the suffering of your difficult time. This I know because I have experienced it.
Dear God, may we find the meaning of the suffering of Lent for ourselves this season. May your sorrow last but for a night and may your joy come in the morning. AMEN
Published on Wednesday, February 21, 2018 @ 6:48 AM CDT
0 comments