CCPC 2018 Lent and Holy Week Blog
How do you walk in the way of grace? Journey through Lent and Holy Week with your CCPC family.
Wednesday, February 14, 2018
6:50 AM
Wednesday, February 14, 2018
6:50 AM
Wednesday, February 14, 2018
6:50 AM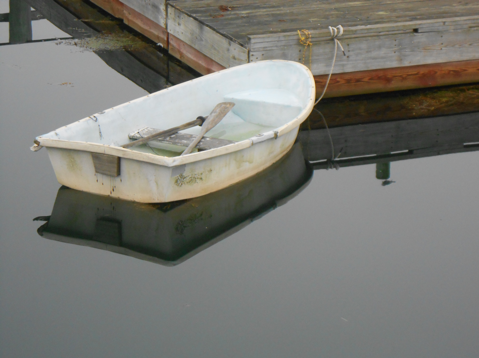 Joel 2:1-2
Blow the trumpet in Zion;
sound the alarm on my holy mountain!
Let all the inhabitants of the land tremble,
for the day of the Lord is coming, it is near
2 a day of darkness and gloom,
a day of clouds and thick darkness!
Like blackness spread upon the mountains
a great and powerful army comes;
their like has never been from of old,
nor will be again after them
in ages to come.
The people Joel is preaching to have just endured a locust swarm that devoured their crops, followed by a fire that destroyed their land. And now the Lord's army is coming to wipe out God's enemies. In his word to them, Joel captures what it feels like to be human. To be human sometimes feels like a mass of trembling fright from the weight of the world and the looming darkness. To be human sometimes feels like there is nothing we can do to make things better. To be human is to sometimes feel fragile and temporary and uncertain.
All through Joel, in fact, there is this feeling of retribution that is about to come from God, but then at the end of the chapter, a surprise. After all the worry and hardship and the suffering of the people, God finally acts, and this is what God says, "I will repay you for the years that the swarming locust has eaten. You shall eat in plenty and be satisfied."
Instead of retribution, God sent restoration. Instead of harsh judgment, God presented love and mercy. This is the God in whom we believe. As you begin Lent today with ashes placed on your forehead along with the words, "You are dust, and to dust you shall return," remember that being human ultimately means trusting in a God of mercy, a God of grace, a God of love.
Andy Odom
Pastor
Published on Wednesday, February 14, 2018 @ 6:50 AM CDT
0 comments