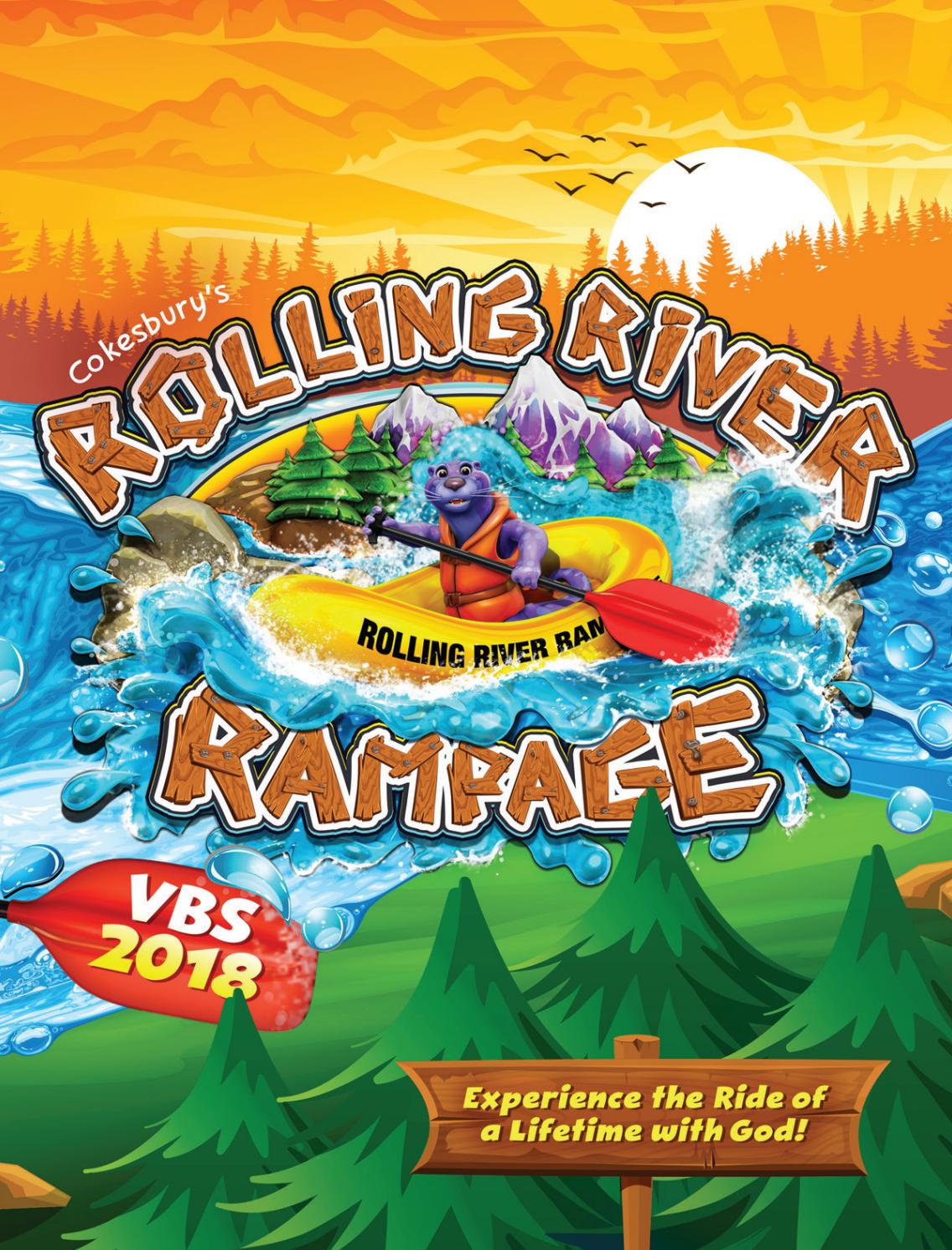 Join Us for the Ride of a Lifetime with God!
Rolling River Rampage VBS at CCPC
For Children entering Pre-K (or 4 years old) through entering 6th grade
June 18-22 (M-F)
5:30 to 8:00 pm
Join us for 5 evenings of Bible stories, meaningful mission, crafts, adventures and FUN at our Rolling River Rampage VBS! Each evening we will meet in Tennent Hall for a kid-friendly dinner, then we'll rotate through adventurous activities and stations before meeting at the River Outlook Center in the Sanctuary for worship and skits. One night we will even get an exciting visit from Wild Things Zoofari and some of their animals, including a kangaroo joey, a red ruffed lemur, and a tamandua! You don't want to miss it!
Parents may pick their child(ren) up in the Sanctuary at 8:00. Cost for the week is $15 per child. High quality, custom-made VBS t-shirts are also available for an additional $10. Don't forget to order yours when you register!
Then finish the week with us on Saturday, June 23 with a CCPC day at Hawaiian Falls! Tickets and drink wristbands are available at a great discount and we will have a private pavillion for our group all day.
Register for VBS and order t-shirts here.
Sign up for Hawaiian Falls tickets and wristbands here.