CCPC 2018 Lent and Holy Week Blog
How do you walk in the way of grace? Journey through Lent and Holy Week with your CCPC family.
Tuesday, February 27, 2018
6:10 AM
Tuesday, February 27, 2018
6:10 AM
Tuesday, February 27, 2018
6:10 AM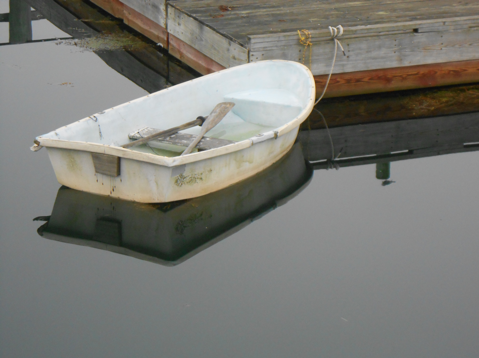 From The Message Bible Psalm 22:23-24
Shout Hallelujah, you God-worshipers;
give glory, you sons of Jacob;
adore him, you daughters of Israel.
God has never let you down, never looked the other way when you were being kicked around.
God has never wandered off to do his own thing; God has been right there, listening.
What does my praise of the Lord look like? What form does your Hallelujah take? Sometimes during the season of Lent, I don't think much of praising God, but more of becoming closer to him through more study or concentrated prayer or being more specific about doing for others or any other discipline that seems appropriate during this time. But praise? When times seem to get rough and chaotic or grief and panic take over, I'm not sure I look to praise.
A couple of years ago I began a form of praise that has helped me remember to feel the praise that lifts my heart. Rather than folding my hands in my lap when I pray, I found it a reminder to open my hands - palms up in my lap. That physical action seems to help me focus on my prayer time and bring the praise to the front of my mind.
God is worthy of all our praise!!
Consider how you praise the Lord!
Father God, Our praise is given to you no matter what the circumstances. Thank you for always being there and always listening. Amen
Published on Tuesday, February 27, 2018 @ 6:10 AM CDT
0 comments