CCPC 2018 Lent and Holy Week Blog
How do you walk in the way of grace? Journey through Lent and Holy Week with your CCPC family.
Wednesday, March 7, 2018
6:43 AM
Wednesday, March 7, 2018
6:43 AM
Wednesday, March 7, 2018
6:43 AM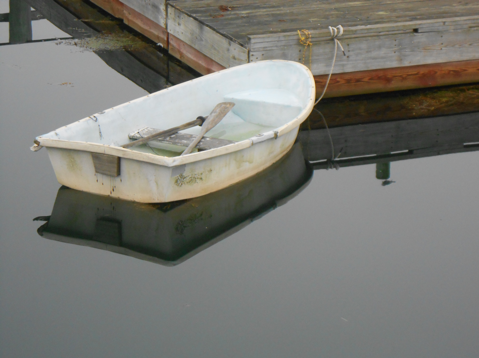 You shall not make for yourself an idol, whether in the form of anything that is in heaven above, or that is on the earth beneath, or that is in the water under the earth. You shall not bow down to them or worship them.
Exodus 20:4-6
Yeah there was a time I made M&Ms an idol, and it isn't much progress to say that I've moved up to Dark Chocolate with Hazelnuts. It isn't that I worship them, but have I ever spent more focus on them than with God? Sadly a time or two. Still there are bigger obstacles. I don't really care so much about celebrities, but I certainly put money in front of God. I spend too much time counting up retirement savings or thinking about investments. In this case, I confront my idol worship by giving it away.
Since I also put TV time and web surfing (or even more stupidly solitaire – aaaggghh!) in front of God, how do I confront that? I think I need to spend more time with God and serving (church, community, mission, …).
I know I'm a better person, and I have a better relationship with God when I fill up with God and leave less room for all the other things I so easily put in front of God. This Lenten season I've tried to start the habit again of starting the day with a good Bible reading – not just a daily verse or a devotion but spending time. To be honest I haven't done very well but I've started and I'm not going to give up.
Father, Mother, Jesus, Holy Spirit thank you for so many blessings. Forgive me for being fearful to even ask for a life that puts you first in all things because I'm scared what that looks like. Forgive me for being comfortable or just lazy to leave things as they are. Pray for the discipline to start my day with you. AMEN
Published on Wednesday, March 7, 2018 @ 6:43 AM CDT
0 comments