CCPC 2018 Lent and Holy Week Blog
How do you walk in the way of grace? Journey through Lent and Holy Week with your CCPC family.
Wednesday, March 21, 2018
7:13 AM
Wednesday, March 21, 2018
7:13 AM
Wednesday, March 21, 2018
7:13 AM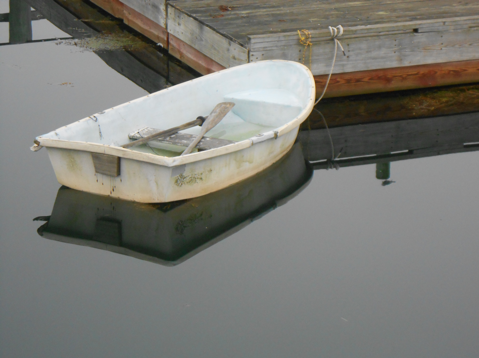 Create in me a pure heart, O God,
and renew a steadfast spirit within me.
Do not cast me from your presence
or take your Holy Spirit from me.
Restore to me the joy of your salvation
and grant me a willing spirit, to sustain me.
-Psalm 51:10-12
What a beautiful verse. I don't know about you, but I understand this verse on holy (rare) days when I've had a decent amount of coffee, a good attitude and enough sleep. A pure, new heart, yes please. A steadfast spirit sounds delightful, and like something I need also. I'd additionally loved to be "restored to joy" instead of this real-life slog of things I drag around with me like long to-do lists, obinstate people, injustice, inequality and generally, just the diatribe of ordinary little things that do not go my way like the dishwasher not washing when it should.
On other, less holy days, (also known as the majority of my days,) I want new shoes, new outfits, new music, a new phone or even a new car--anything new and tangible that I can hold and admire. I want new because I feel old. I want new, because well, I want it. I want new, like you, for various reasons. But mostly I want new because deep down, I crave a new outlook on life, a fresh revival of myself and my spirit. If only I could remember that insight on the days my favorite stores shout my favorite words: SALE.
It's no coincidence to me that the days I want and crave all these "news" are the days when I'm far from God and seeking His presence and His desire for my life.
The new and fresh sucks me for a joy ride. When in reality, all I'm looking for underneath that shiny veneer is authenticity: for His peace within me, for His presence over me, and a new, fresh outlook on my own, non-new, life.
Oh, how human I am.
Oh, how powerful the catalogs are.
Oh, how great is Jesus that He gets all this.
Dear God,
Create in me a new heart.
Especially when that sounds boring and all I want are things.
If I can get close to you, which is really what I crave,
let me remember that all I want really, is a new outlook and to see things with your eyes. Let me see with gratitude for what I have and what I am, and who you are.
And let me not forget that too often.
AMEN
Published on Wednesday, March 21, 2018 @ 7:13 AM CDT
0 comments
Tuesday, March 20, 2018
6:46 AM
Tuesday, March 20, 2018
6:46 AM
Tuesday, March 20, 2018
6:46 AM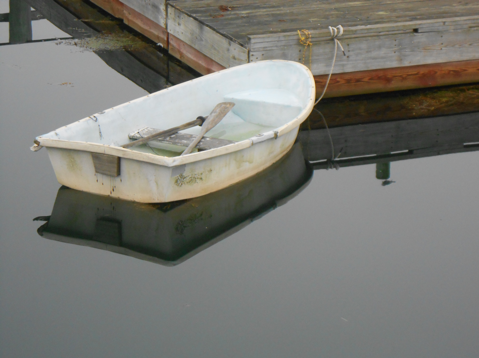 34 No longer shall they teach one another, or say to each other, "Know the Lord," for they shall all know me, from the least of them to the greatest, says the Lord; for I will forgive their iniquity, and remember their sin no more.
Jeremiah 31:34 NRSV
The new covenant…In this new covenant, God decides to do things differently. Instead of being written on stone or scrolls which can be destroyed, this covenant will go directly onto the hearts of people. And better still, God is not going to depend on people to make this all work. This covenant will rely on God's mercy, grace, and faithfulness instead of the will and faithfulness of people. What a relief! What a blessing it is that our relationship with God doesn't rely on our faithfulness. What a magnificent love God has for us that He would seek us and forgive us our sins, no matter how wayward we become. One of my favorite phrases is, "God is love." I believe that, in a nutshell, that is what this scripture is showing us. God's love for us is never ending because God IS love. Everything we know as love has God right in the middle of it.
Lord, thank you for your faithfulness. Let us strive to be worthy of it and humble in seeking your mercy when we aren't. AMEN
Published on Tuesday, March 20, 2018 @ 6:46 AM CDT
0 comments
Monday, March 19, 2018
7:12 AM
Monday, March 19, 2018
7:12 AM
Monday, March 19, 2018
7:12 AM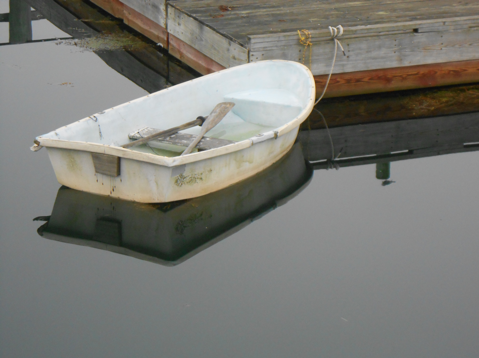 31 So whether you eat or drink or whatever you do, do it all for the glory of God. 32 Do not cause anyone to stumble, whether Jews, Greeks or the church of God— 33 even as I try to please everyone in every way. For I am not seeking my own good but the good of many, so that they may be saved. 11 1 Follow my example, as I follow the example of Christ.
1 Corinthians 10:31-11:1 (NIV)
I find some of the most compelling images are the selfless acts of competitive athletes: helping a competitor cross the finish line, stopping mid-race to render aid, carrying an injured player on the other team around the bases because she hit the ball out of the park and earned the run.
I find these acts so compelling not just because of the good that is being shared with the other, but because of the selfless act of giving up the dream of winning to be in service to another.
For it is in these moments the earthly dream is overshadowed by the kingdom-come dream God has for all of God's children: following the way of Christ.
Holy God, may we be your followers today who stop and help others who stumble. AMEN
Published on Monday, March 19, 2018 @ 7:12 AM CDT
0 comments