CCPC 2018 Lent and Holy Week Blog
How do you walk in the way of grace? Journey through Lent and Holy Week with your CCPC family.
Sunday, March 18, 2018
6:45 AM
Sunday, March 18, 2018
6:45 AM
Sunday, March 18, 2018
6:45 AM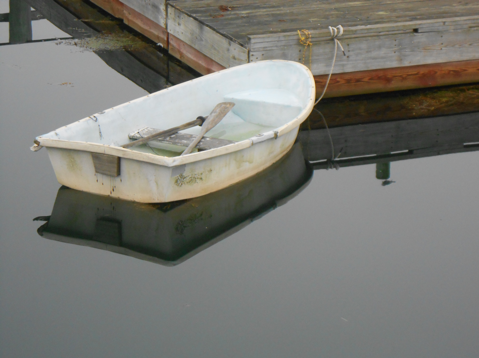 And this is the judgment, that the light has come into the world, and people loved darkness rather than light because their deeds were evil. For all who do evil hate the light and do not come to the light, so that their deeds may not be exposed. But those who do what is true come to the light, so that it may be clearly seen that their deeds have been done in God.
John 3:19-21

Grace. It's such a complicated concept. A freely given gift, offered to all of us even though we don't deserve it and we never will. It's hard to peel ourselves away from darkness sometimes and step into the light we are called to. It isn't always easy to accept the grace we are offered.

It isn't always easy to accept physical gifts either. I was recently given a gift by a member of a congregation where I have been preaching and when I told the story to a colleague about how it was difficult for me to accept, she said, "People say it's more powerful to give than to receive, but that's not always true, sometimes it's the other way around. You have to be willing to let yourself be loved."

My colleague was correct. Accepting a gift from anyone— another person or even from God— admits a certain vulnerability on our part that is difficult for us. However, that acceptance also opens the doors for relationship with people or with God, and relationship leads to a healing love bigger than we could ever imagine.
Holy God, my prayer for each of us this season of Lent is that we seek to step into the light, one day at a time. AMEN


Published on Sunday, March 18, 2018 @ 6:45 AM CDT
0 comments
Saturday, March 17, 2018
6:48 AM
Saturday, March 17, 2018
6:48 AM
Saturday, March 17, 2018
6:48 AM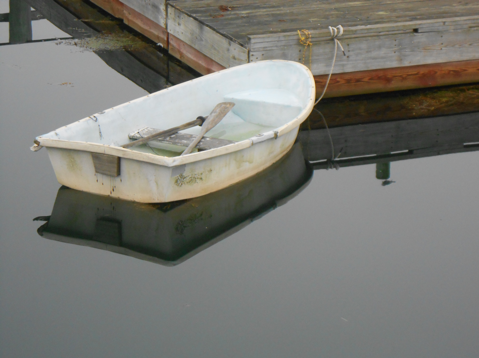 Indeed, God did not send the Son into the world to condemn the world, but in order that the world might be saved through him.
John 3:17
The Bible teaches that every human being will be brought before the judgment throne of God for an ultimate and decisive judgment and Christ Himself will be the judge. In Romans 8, Paul teaches that we are not only free from bondage to sin, we are free from the inner emotions and thoughts that tend to bring feelings of condemnation when we do commit sin. We are not under the Law's condemnation because Jesus fulfilled the expectations of the Law perfectly. Because we are in Christ, we have the joy of being counted as righteous, simply because Christ is righteous. We need not fear condemnation because we can come to God as our loving, forgiving Father. Christians who live in shame and guilt over past failures are needlessly condemning themselves when they ought to be "forgetting what is behind and straining toward what is ahead". Fear can be paralyzing, "but perfect love drives out fear" (1 John 4:18). As Christians, we must understand that our justification is found in Christ alone—in His finished work on the cross—not in what we do or don't do. We can find solace in the assurance that we have been adopted into God's own family and have been made heirs of God and co-heirs with. Nothing can separate us "from the love of God that is in Christ Jesus" (Romans 8:39).
Father of mercy and grace, fill us this day with your Spirit which empowers us to believe in our righteousness afforded to us through Jesus' atonement on the cross and that with such grace, know there is no room for condemnation. AMEN
Published on Saturday, March 17, 2018 @ 6:48 AM CDT
0 comments
Friday, March 16, 2018
6:37 AM
Friday, March 16, 2018
6:37 AM
Friday, March 16, 2018
6:37 AM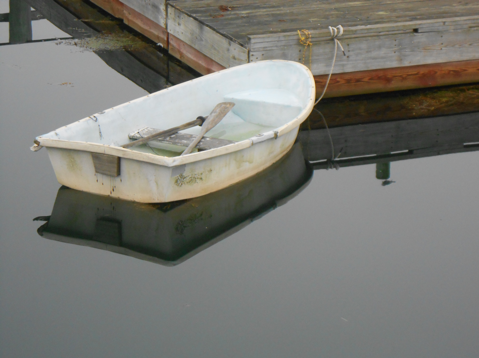 For God so loved the world that he gave his one and only Son, that whoever believes in him shall not perish but have eternal life.
John 3:16
John 3:16. One of the first Bible verses I learned as a child and one of the first verses I taught my own children. It's one of those you can just reference as "John 3:16" and people will shake their heads in understanding. And, it's everywhere! Football games, t-shirts, memes, the bottom of your In-n-Out Burger cup (really!) The reason it's everywhere and the reason it's one of the first verses we teach our children is because it perfectly sums up Christianity in the most simple and beautiful way. God loves the world. The whole world. No matter how dysfunctional or frustrating. God loves those I love, but He also loves the people I don't love. Those I don't even like! God gave His son. On OUR behalf! FOR us! At this time of Lent, leading up to the amazing news of Christ's resurrection, I can't imagine a more beautiful, perfect reminder of God's grace and of what we believe.
Gracious God, we thank you for the gift of your Son and the gift of your love. In the midst of our hectic lives, help us to remember whom you love and the sacrifices made on our behalf. AMEN
Published on Friday, March 16, 2018 @ 6:37 AM CDT
0 comments