CCPC 2018 Lent and Holy Week Blog
How do you walk in the way of grace? Journey through Lent and Holy Week with your CCPC family.
Saturday, March 3, 2018
6:44 AM
Saturday, March 3, 2018
6:44 AM
Saturday, March 3, 2018
6:44 AM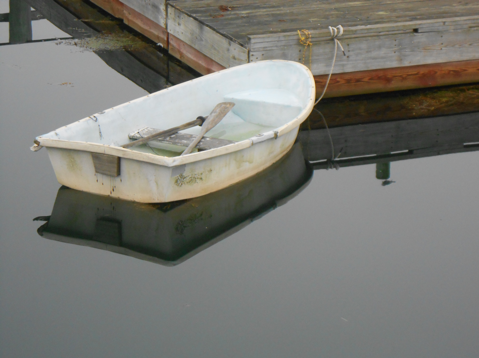 For whoever would save his life will lose it, but whoever loses his life for my sake and the gospel's will save it. For what does it profit a man to gain the whole world and forfeit his soul? For what can a man give in return for his soul?
Mark 8:35-37 (ESV)
This verse is a heavy one. Save our soul to lose it? No thanks. I like my life too much, and flinch a bit when I read this. But I get what Mark's trying to say here. While comfort is comfortable, it's not always the most healthy of things, especially if God is not in the middle of it.
We are not so dissimilar from addicts along the road to recovery. (And like one of my friends says, we're all addicted to something.) In order to save our own life, we must change, we must "lose" everything we've known previous about how to survive life, and after recovery, live it with a totally new insight (and personal change) to continue forward.
We cannot say we've changed or our soul is better if we keep doing the same old things the same old ways. Which, as we all know, if we want any lasting or true change, is aligning with God and his ideas about life, instead of filling up on food, love, distractions, the internet, busy or anything else that we think dulls the roar of the pain of life. And yet intuitively, we know while eating all the ice cream, that as much as we may love the addiction, it doesn't bring the peace He brings us.
We are all addicts of something, perhaps. But the bigger and better story is in Him we are set free. Let us not be afraid lose our lives (or our comfort) in order to find ourselves in Him, safe.
Lord, help us when we love life and all the things of this world more than you.
You made so much beauty and joy in this world for us to enjoy, but let us not get so carried away that we forget the Creator.
Let us remember that when we align with you, we are safe, and the life waiting for us is richer and more than we ever imagined.
But walk with us Lord, and bless our white knuckles that want to hang onto everything that is not of you. AMEN
Published on Saturday, March 3, 2018 @ 6:44 AM CDT
0 comments