CCPC 2018 Lent and Holy Week Blog
How do you walk in the way of grace? Journey through Lent and Holy Week with your CCPC family.
Wednesday, February 28, 2018
6:21 AM
Wednesday, February 28, 2018
6:21 AM
Wednesday, February 28, 2018
6:21 AM
Romans 4:13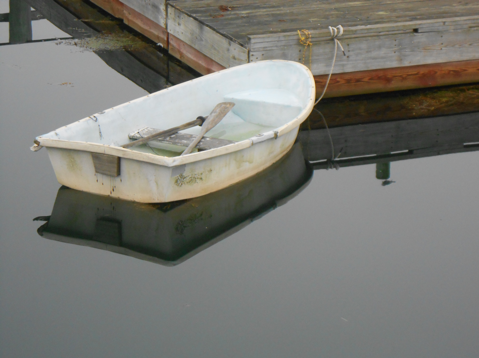 For the promise that he would inherit the world did not come to Abraham or to his descendants through the law but through the righteousness of faith.
Not surprising that Paul uses Abraham to make this point because the 'law' hadn't been given yet. What did Abraham do – he answered the call. I know that we are saved by grace and justified by faith, so why do I try to defend my actions or get holier-than-thou. Even when I'm not trying, I subconsciously keep score – how do you do that if there is no benchmark like 'the law.' But I find the only time the law brings me closer to God is on those rare occasions where I submit to Him and acknowledge how broken I am and fully appreciate Grace. The main time I feel I am strengthening my relationship is when I am following a calling like Abraham – it might be a small thing like calling someone or a big thing like a mission trip but stepping out in faith.
Lord help us to put you first, to stop and listen for our callings, to have the courage and faith to follow through. AMEN
Published on Wednesday, February 28, 2018 @ 6:21 AM CDT
0 comments