CCPC 2018 Lent and Holy Week Blog
How do you walk in the way of grace? Journey through Lent and Holy Week with your CCPC family.
Thursday, March 1, 2018
5:48 AM
Thursday, March 1, 2018
5:48 AM
Thursday, March 1, 2018
5:48 AM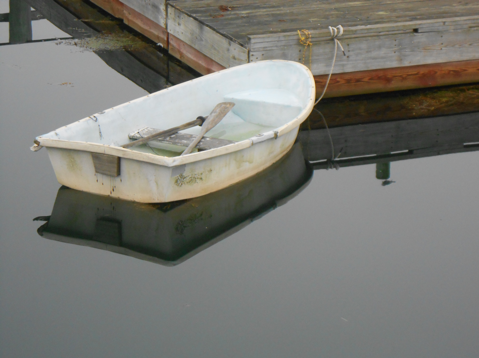 Mark 8:31
Then he began to teach them that the Son of Man must undergo great suffering, and be rejected by the elders, the chief priests, and the scribes, and be killed, and after three days rise again.
I don't like things that make me hurt. They feel wrong. Pain takes on the hue of moral injustice.
"He's too young", I tell God, or "she's too good" to suffer, even though I know it doesn't work that way. Our perception of things is upside-down from God's. We live in the subjective space of our own feelings and when we hurt, it feels unjust.
How wrong it must have felt to hear the Master say that massive pain was on the way. (You and I both know we would have stopped listening after the words "be killed", started a prayer chain, contacted the media and dug in to fight the Empire.)
And yet – that pain born of God's right-side-up wisdom was not wrong. From it came His greatest moral good: His just redemption, and our deepest joy.
Lord, help me look to your wisdom to guide my perception of what is good. AMEN
Published on Thursday, March 1, 2018 @ 5:48 AM CDT
0 comments