CCPC 2018 Lent and Holy Week Blog
How do you walk in the way of grace? Journey through Lent and Holy Week with your CCPC family.
Thursday, March 8, 2018
6:55 AM
Thursday, March 8, 2018
6:55 AM
Thursday, March 8, 2018
6:55 AM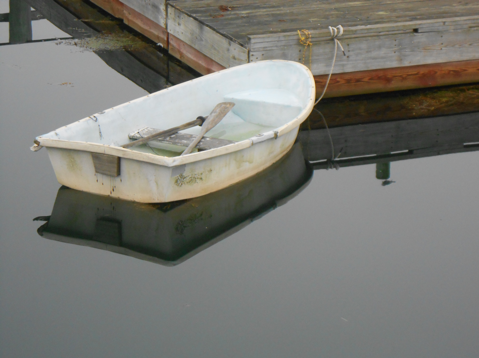 Remember the sabbath day, and keep it holy. Six days you shall labor and do all your work. But the seventh day is a sabbath to the LORD your God; you shall not do any work.
Exodus 20:8-10
As a child I was mystified that adults had to be commanded not to work on Sunday. Of course God wasn't commanding play instead of work, but quiet and soul-searching. Rest from workaday strivings to refresh ourselves physically and spiritually for his service.
In the time of Exodus, keeping the sabbath holy was a sacrifice for the poor, who worked to survive, and even for the elite, who had to make do without their servants. Today our churches make it easy for us. We show up, and are blessed with soul-stirring sermons, music, offerings of Christ's peace, and more.
But what about sacrifice? During this Lenten season, let us remember why we need self-denial and self-discipline. Let it be a season for reflecting on Christ's suffering for us. For solemnity and penitence.
Dear Jesus, in our Lenten fasts and prayers, may we be humbled by your supreme sacrifice, sorrowful for our sins, and quieted for your grace to enter. AMEN
Published on Thursday, March 8, 2018 @ 6:55 AM CDT
0 comments