CCPC 2018 Lent and Holy Week Blog
How do you walk in the way of grace? Journey through Lent and Holy Week with your CCPC family.
Monday, March 5, 2018
6:35 AM
Monday, March 5, 2018
6:35 AM
Monday, March 5, 2018
6:35 AM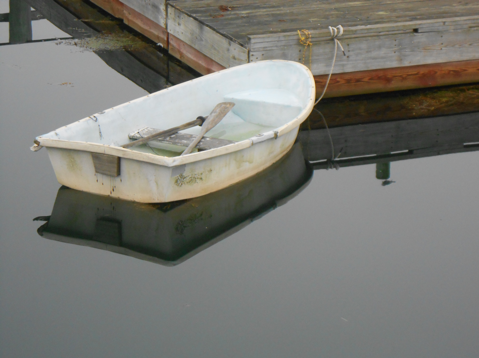 When you fast, do not look somber as the hypocrites do, for they disfigure their faces to show others they are fasting.
Selfish ambition is nothing new and, if truth be told, has been a characteristic of mankind since the fall in the Garden of Eden. Its fodder is a daily mixture of pride and fear. Not immune to the human condition, there are sometimes well-intended disciples whose actions appear on the outside to be serving and glorifying God, but in their hearts their motives are seeking to glorify themselves.
It begs all of us to ask ourselves these questions: Am I doing what I'm doing to glorify God or myself? Would I still do it if no one knew? Am I only willing to serve in areas of ministry that give me the greatest recognition or am I only serving when it's comfortable or convenient?
May God, who knows our hearts and every motive, show us through our Good Shepherd Jesus, what it is to "walk humbly with our God."
Father, thank you for your tender grace and unfailing mercies, even when we miss the focus of our calling and seek to glorify ourselves rather than you. To you alone be all glory and honor. AMEN
Published on Monday, March 5, 2018 @ 6:35 AM CDT
0 comments