CCPC 2018 Lent and Holy Week Blog
How do you walk in the way of grace? Journey through Lent and Holy Week with your CCPC family.
Friday, February 23, 2018
6:17 AM
Friday, February 23, 2018
6:17 AM
Friday, February 23, 2018
6:17 AM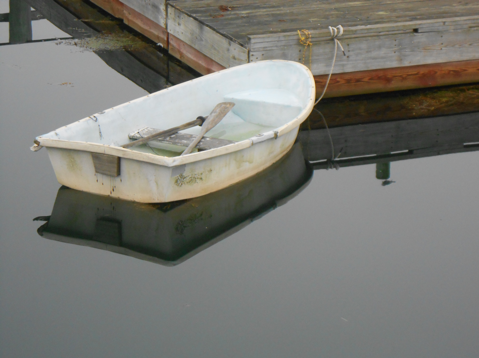 Luke 13:3
I like the Living Bible translation of this verse: Not at All! And don't you realize that you also will perish unless you leave your evil ways and turn to God?
Perhaps Carlos Santana had a religious tilt to his famous 1969 hit song called Evil Ways when he sang, you got to change your evil ways, baby---
He left out a key phrase: Repent and turn to God!
What is evil? The opposite of good, malicious, bad, wicked, wrong, immoral, sinful, foul, vile, etc.? In this time of Lent, may we recognize the evil in our lives and leave it, and turn to God.Job tells us in Chapter 28: 28 Truly, the fear of the Lord, that is wisdom and to depart from evil is understanding. Perhaps that is why Jesus reminded us when he taught us to pray: but deliver us from evil.
Lord, deliver me from all evil and turn my heart to God. AMEN
Published on Friday, February 23, 2018 @ 6:17 AM CDT
0 comments