Adopt a Promise
Praying the Promises of Scripture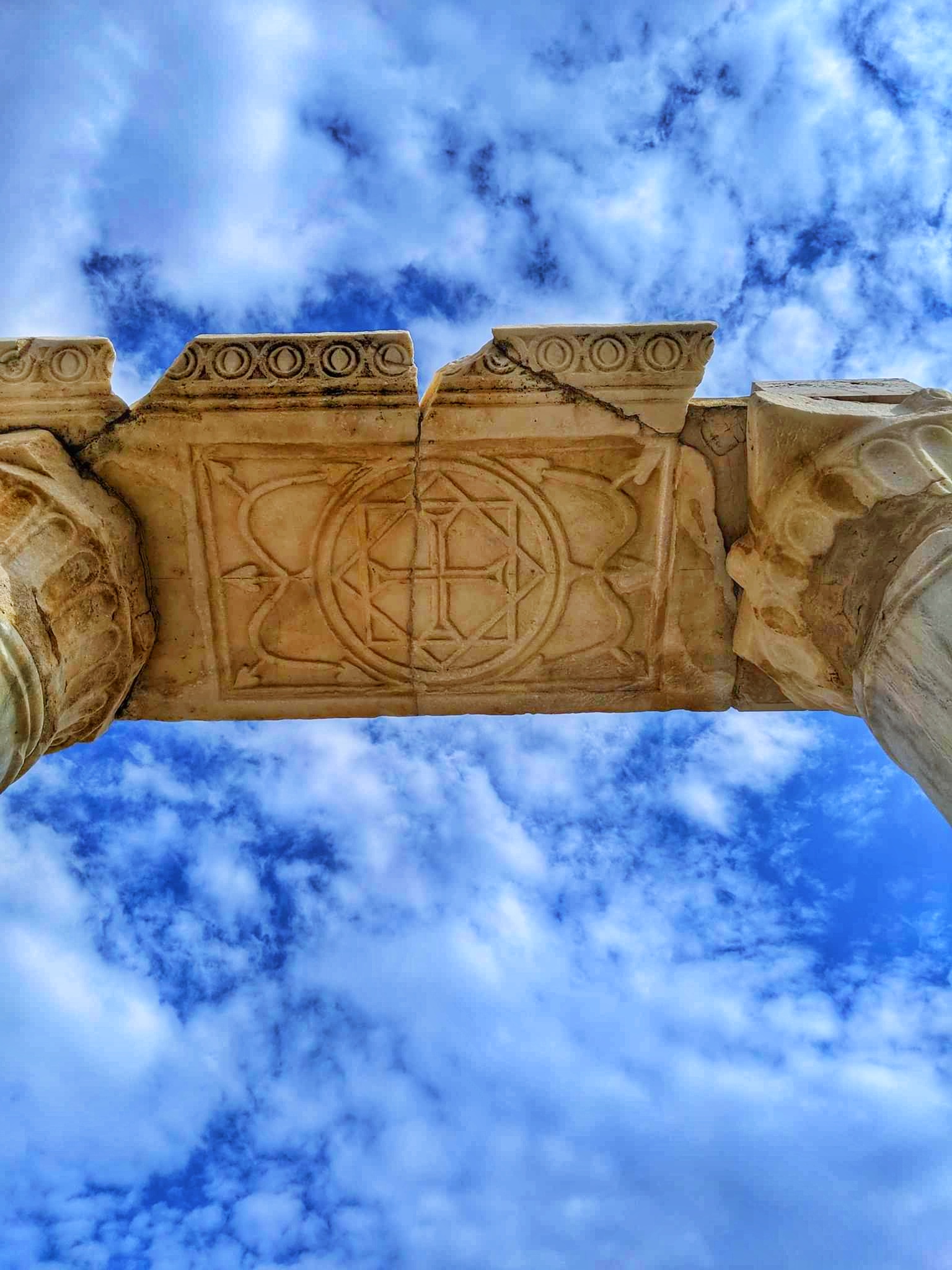 You are invited to adopt a promise and pray it daily or as often as you can from July 1st to the 15th. They are divided into categories to make it easier for you to choose one (or more if you feel so led) that you would like to adopt. Here is are two examples of how to pray a scripture:
"And my God will supply every need of yours according to His riches in glory in Christ Jesus." Philippians 4:19 could be prayed as:
"Thank you, God, for the promise that you will supply all my needs, those of our church, our communities, as well as our state and our nation. We ask you to bless this nation as we celebrate Independence Day and watch over us in the days to come. In Jesus' name. Amen."
"Trust in the Lord with all your heart, and do not lean on your own understanding. In all your ways acknowledge him and he will make straight your paths." Proverbs 3:5-8 could be prayed as:
"Father God, we pray that you will increase our trust in you, so that we are not tempted to lean on our own understanding. Show us your ways and make our paths straight as we look to you for guidance regarding our circumstances. Thank you, Lord, for your faithfulness! We ask you to guide the understanding of our national leaders as we celebrate the birthday of this great nation! In Jesus' name, Amen."
ASSURANCE COMFORT PEACE PRESENCE PROTECTION PROVISION WISDOM
How to Connect Virtually with CCPC
Online Opportunities at CCPC
Next Women's Bible Study begins, Wednesday, July 29 via Zoom.
For ages 8 weeks to Pre-K Fours. Enrolling now!
We hope to move to Phase 1 if COVID-19 cases in Dallas and Collin County decrease.
Worship on the Lawn, Sunday, August 23 at 8:15 am.