In the Image
On Sunday, May 5th, the children's music program will present the musical "In the Image" at the 11:05 service. Cherub Choir will open the service and Covenant Choir, through theatre, song, and dance, will explore what it really means to be created in the image of God. Please make plans to attend and then stick around after the service for a reception and a chance to get the cast's autographs!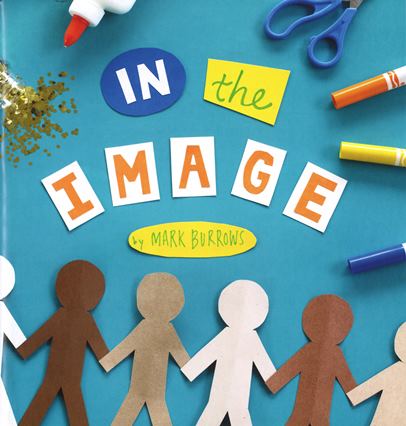 Children's Music
The Children's Music program at Canyon Creek Presbyterian Church nurtures our children's sense of joy, their spirit of worship, their understanding of the church, their knowledge of music, and offers opportunities to utilize their gifts. All children ages 4 years by September 1 through 5th grade are welcome and encouraged to participate in this active and vital program. No previous musical experience is needed or required – simply a joyful heart and a willingness to experience how we worship our Lord through the mediumof music and sharing his Word through song.
Rehearsals begin Sunday, September 9, 2018. But you may join any one of these choirs anytime during the year.

Click here for our Registration Page to sign up for a Choir.
Cherub Choir
4 year olds by Sept. 1 - 1st grade
Rehearses Sundays
4:00-4:45 ~ Room 114
Director: Carolyn Dierks
Covenant Choir
2nd - 5th grades
Rehearses Sundays
4:00 - 4:45 ~ Room 117
Director: Joshua Hughes
Celebration Ringers
Beginning Bells for 3rd - 5th grades
An ensemble that plays for special events
Rehearsals are as needed, currently the last Sunday of each month, September through April
Director: Joshua Hughes
Community Egg Hunt, Saturday, April 20 11 am to 1 pm
Maundy Thursday Service, 7 pm, Good Friday Service, 7:30 pm and Easter Sunday, 9 am and 11:05 am
Read information on the campaign and make your commitment online.
Church wide movie night Saturday 4/27 at 7:30pm.
Women's Bible Study on Wednesday Mornings, April 24 - May 8 at 10:00 am in 102. Bring your colored pencils!