Join us for Kids Club!
5:00 to 7:00 pm
Eat dinner, make something cool, do some spiritual learning, and enjoy a time of fellowship.
Dates: February 10, March 3, April 14

Stay in the Loop!
Stay up to date on the latest Children's Ministry news and events with REMIND. Download the app to get simple notifications on your smart phone, or sign up for text or email alerts using the instructions below:
Subscribe via Text:
Text the message @feag48 to the number 81010
Subscribe via Web:
Click on the link: https://www.remind.com/join/feag48
to automatically sign up.
Contact:
If you would like more information or have any questions about Children's Ministry at CCPC, feel free to contact Emily Espinoza, Director of Children's Ministries at:
972-238-8103 ext. 330 or eespinoza@canyoncreekpres.org
Children's Retreat
Kids in 2nd through 5th grade are invited to bring their sleeping bags and embark on an all-night fellowship adventure! We will begin at 5:00pm on Friday, April 5th and end at 8:00am on April 6th. Children in music rehearsal on Friday will be brought down to join us when rehearsal is over. Bring pajamas or comfy clothes and anything else needed to be comfortable for the night. Children who do not want to spend the night are welcome to join us at 5:00pm and get picked up at 10:00pm. Registration Form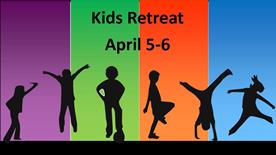 Sunday School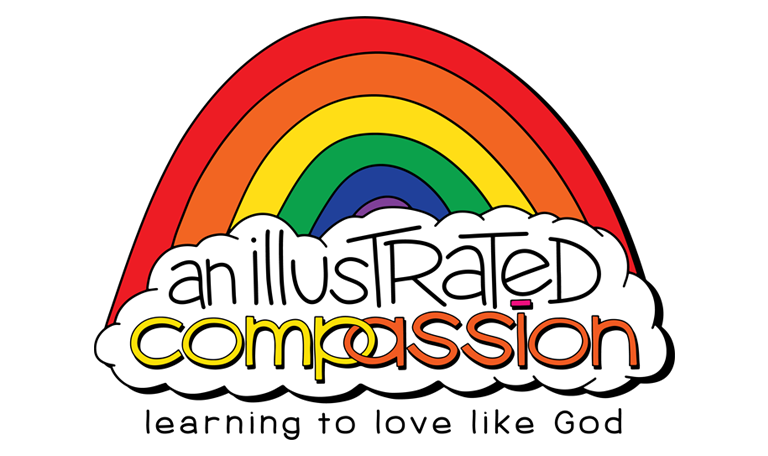 Come learn with us every Sunday at 10:00am on the first floor.
We are starting the year off by looking at stories of compassion throughout the Bible. Our world always needs more compassion in it, and our young disciples will be equipped for the job after learning about loving others as God does.
We will use curriculum called An Illustrated Compassion: Learning to Love Like God from Illustrated Children's Ministry. Children will have lots of opportunities for creative expression through the amazing art activities, and will enjoy diving deeper into one topic over the course of the semester.
Kindergarten - 5th Grade
"Helping Children Know and Follow Jesus"
Keeping Promises~Partnering with Families~Engaging Faith
Building Community~Reaching Out
Keeping Our Baptismal Promises - Each time a child is baptized we promise to guide and nurture all children in their spiritual development. At Canyon Creek Presbyterian Church this is a promise we intentionally seek to honor.
Partnering with Families - Recognizing the importance of home and family in the spiritual development of children, we seek to partner with families as they grow together in faith.
Engaging Faith - Our ministries with children seek to share Biblical truths with children through a variety of learning experiences so that a rich personal faith is formed.
Building Community - Through our ministries a loving community is built where children can explore, question, and discover more about God, the world, and themselves.
Reaching Out - We help children and families respond to God's love and call by providing ways to reach out to others.
Sunday Morning
Join us for a spritually rich Sunday School experience! Kindergarten through 5th Grade spend time in age-divided small groups to take a deeper look at how they can apply the stories of the Bible to their everyday lives. Nurturing adult leaders use the PCUSA curriculum "Growing in Grace and Gratitude" to lead discussions as well as hands-on activities. We also spend a short time all together each week to enjoy songs, Bible games, special activities, and fellowship!
Sunday Morning from 10:00 - 10:50 on the first floor.
Children's Chapel is held during both the 9:00 and 11:05 Sunday morning services. Children's Chapel is a unique worship experience for children 3 years through first grade. Following the children's sermon, they are led to their own chapel time where they will learn to worship God through music, Bible lessons and prayer. Parents should pick their children up at room 114 after worship.
Be Our Guest ~ Sunday, March 17 and 24. Be sure to fill out a host card at the table in the Atrium.
Palm Sunday, April 14 ~ One Service at 10:45 am. Celebration Lunch at noon. Click to RSVP for lunch.
Friday at 5pm to Saturday at 8am. Kids 2nd to 5th grade. Free!
Join us for worship this Sunday at 9:00am or 11:05am.