COVID-19 Resources for Parents
Many of us- kids and adults alike- are feeling overwhelmed with all that is happening around us. Here is a great article with tips on how to talk to kids about the COVID-19 outbreak and a great video with online activities for kids.
Contact:
If you would like more information or have any questions about Children's Ministry at CCPC, feel free to contact Emily Espinoza, Director of Children's Ministries at: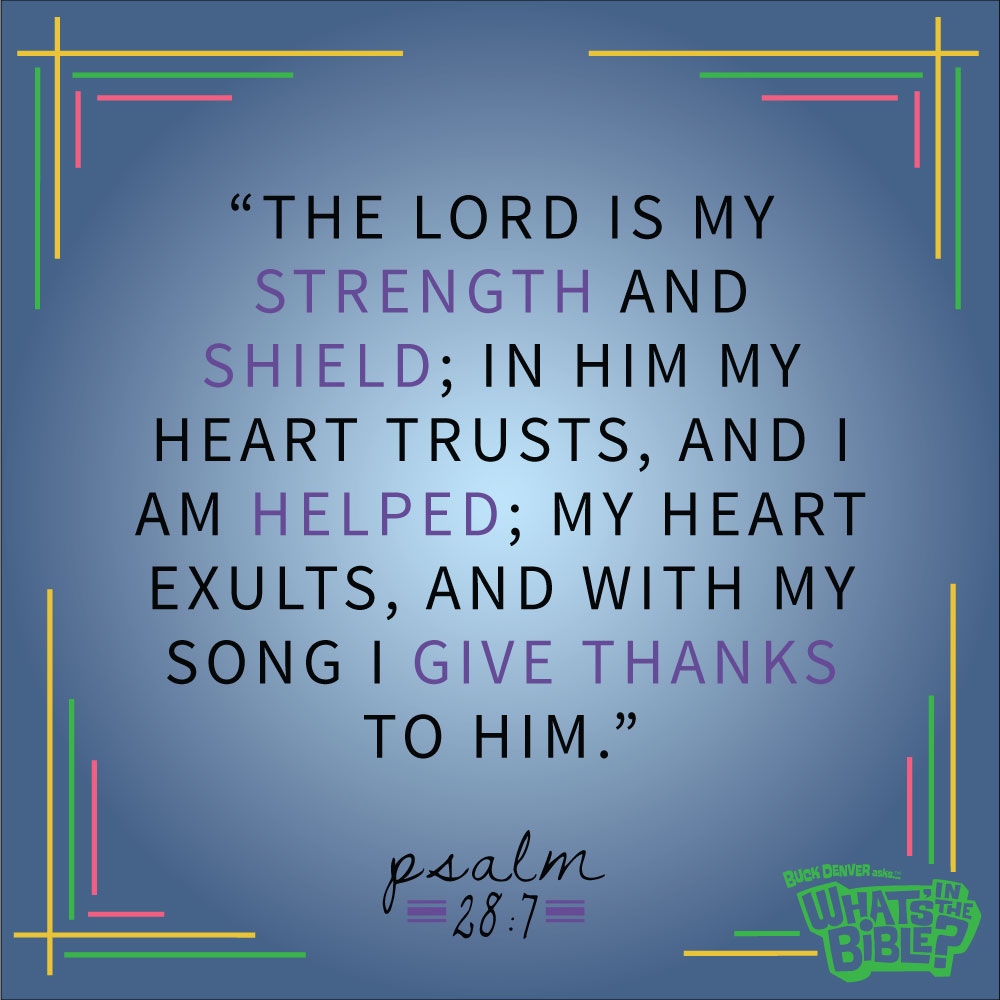 Kids Club
Kids Club is a monthly Sunday evening program for children in Preschool through 5th grade. We eat dinner, make something cool, do some spiritual learning, and enjoy a time of fellowship. Join us on our next adventure!
April Kids Club cancelled
May Kids Club TBD- stay tuned for updates

Preschool - 5th Grade

"Building foundations for a lifetime of faith."
Feeling at Home- At Canyon Creek Presbyterian Church, we want children to feel at home at the church- to know that this is a safe place where they will find support as well as fun! We work to nurture children through the challenges of life by learning to apply biblical concepts to choices we make every day. We also spend time playing games, making crafts, doing cool projects, jamming out to music, and hanging out with friends! This balance makes spending time at church an invaluable part of your child's development.
Faith Formation- In our Children's Ministry you will find valuable faith formation, deep spiritual learning, wonderful fellowship with friends, and a focus on developing the whole child. What we do creates a foundation that children can build their faith on for the rest of their lives!
Facilitating Discipleship- Opportunities to reach out and to serve others are another important focus of the Children's Ministry at Canyon Creek. We teach children how to be disciples of Christ through service opportunities, mission projects, and learning to love those around us through our actions and words.
Sunday Morning
All in-person activities at CCPC have been suspended until further notice.
Join us on Realm to connect with Children's Ministry and access faith formation resources for the whole family, plus virtual Sunday school lessons.
Be sure to also join us for virtual worship on Sunday morning! Subscribe to CCPC on YouTube or watch for the link in Realm.
Join us for a spritually rich Sunday School experience! Children in Preschool through 5th Grade spend time in age-divided small groups to take a deeper look at how they can apply the stories of the Bible to their everyday lives. Nurturing adult leaders use a variety of theologically sound curriculum to lead discussions as well as hands-on activities. We also spend time each week enjoying songs, Bible games, special activities, and fellowship!
Children's Chapel is held during both the 9:00 and 11:05 Sunday morning services. Children's Chapel is a unique worship experience for children 3 years through first grade. Following the children's sermon, they are led to their own chapel time where they will learn to worship God through music, Bible lessons and prayer. Parents should pick their children up in room 114 after worship.
Sunday School
Preschool, Room 112- Our preschoolers get a fun introduction to the Bible through engaging stories and activities.
Kindergarten & 1st grade, Room 115- In this class, the children have opportunities to establish relationships with each other as well as with their teachers. These friendships help them feel at home at church while they continue to strengthen Bible literacy through fun activities.
2nd grade & 3rd grade, Room 113- Our second and third graders enjoy spending time with their church friends while deepening their explorations into faith and spiritual concepts. With plenty of time for asking questions and getting support for life's challenges, the class continues to learn more about the Bible through engaging activities and interactive discussions.
4th grade & 5th grade, Room 116- This class continues to provide a safe place for kids to share their concerns, questions, and triumphs in an environment of friends. They also learn how to take ownershp of their personal faith journey and how to factor in faith while finding their place in the world.