Church Happenings
There is always something big going on at Canyon Creek! We are, after all, an active bunch. Check back here often for information on some of the upcoming events in the church or use the "Registrations" page to sign up online. Be sure you check your CCPC Realm Newsfeed and Events for the latest info! If you need help with Realm, email Realm Help. We will gladly get you connected.
During this COVID pandemic, please check out our Cabin Fever Ministries from Home and our Online Worship as well as our youtube offerings to stay connected! We are bound by the Spirit! Let us worship and serve our Lord!
Christmas In May
Shop early for Christmas!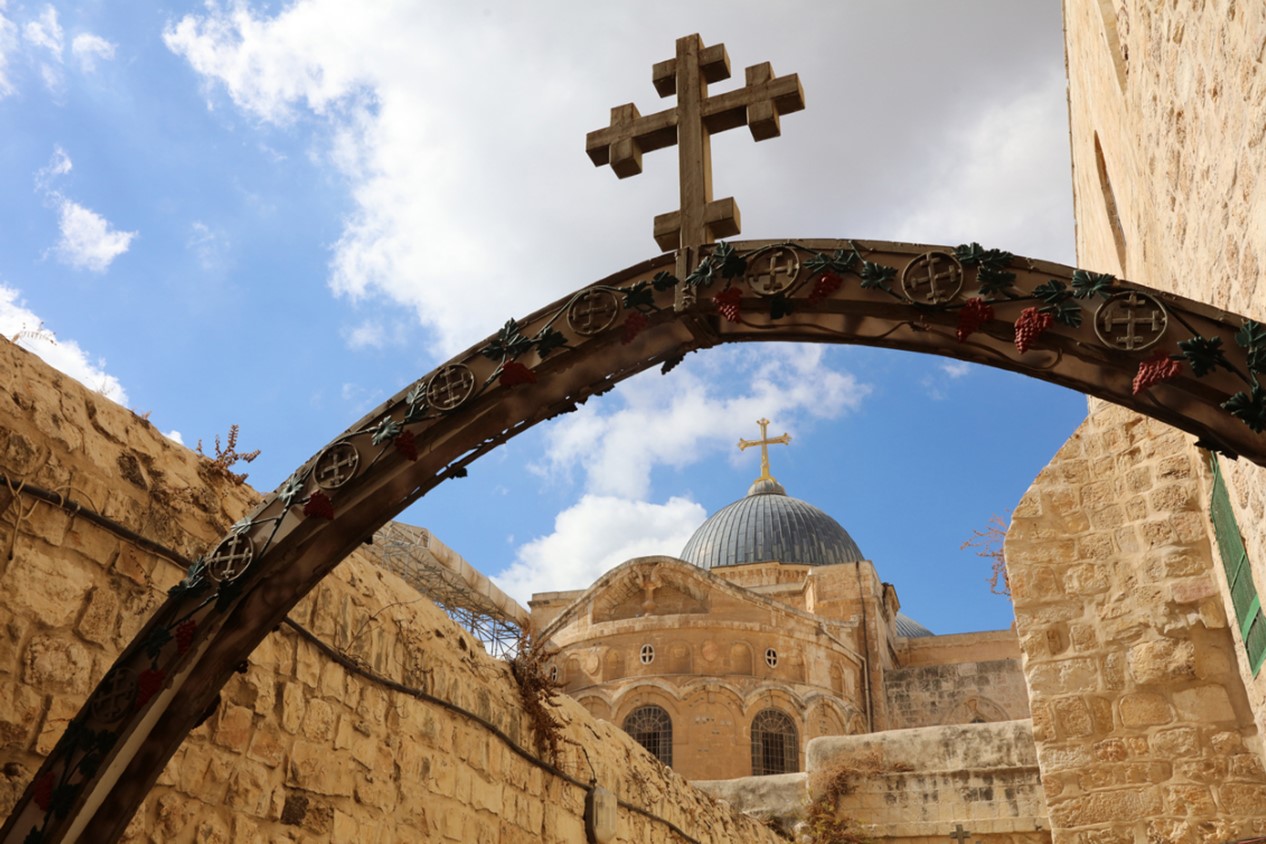 Here's a chance to buy authentic Holy Land gifts straight from Bethlehem with no shipping! Just go online to
touch-grace.com
, shop for your gifts—many hand-made by our Palestinian friends! Don't forget to put the code CanyonCPC in to get free shipping. Offer will be valid through May 31, 2021. You can pick up your box at the church in June! Don't miss this opportunity to grace others with meaningful gifts from the Holy Land and help our friends at Grace Tours who hosted CCPC there! Questions?
Email
Ellen Dittman.
SCAR - Safe Conversations About Racism
Healing the SCAR
CCPC is continuing the conversation: Safe Conversations about Racism (SCARs) as we hope to work toward Healing the SCAR! Check out the lineup: a variety of meeting types, days and times, both in person and zoom, and the great and diverse leadership! We hope that everyone will find ways that you can enter conversation and help the healing. We are in this together! May God's will be done.
Please note: The Zoom link is the same for all events, and is available on each Realm Event. Need help? Email Laura at realmhelp@canyoncreekpres.org.
SCAR 8 - Townhall Meeting - Coming soon - An informal townhall meeting with your pastors and members of session on a panel to discuss CCPC's discernment around how God is calling us to live into our mission statement.
SCAR 9 - "The Gospel According to The Black Panther" - Coming in Spring 2021 - In this light hearted class, we will use various depictions, scenes, characters and plot elements from the blockbuster movie, The Black Panther, as a metaphor for our very "real" world. The Black Panther adroitly addresses powerful aspects of our nation's history in challenging, yet, positive and hopeful ways. Our time together will be spent exploring the cultural and theological implications of the movie. Led by the Rev. Christopher M. Lee (aka, overly obsessive Marvel movie afficionado)