Contact
If you would like more information or have any questions about Children's Ministry at CCPC, feel free to contact Emily Espinoza, Director of Children's Ministries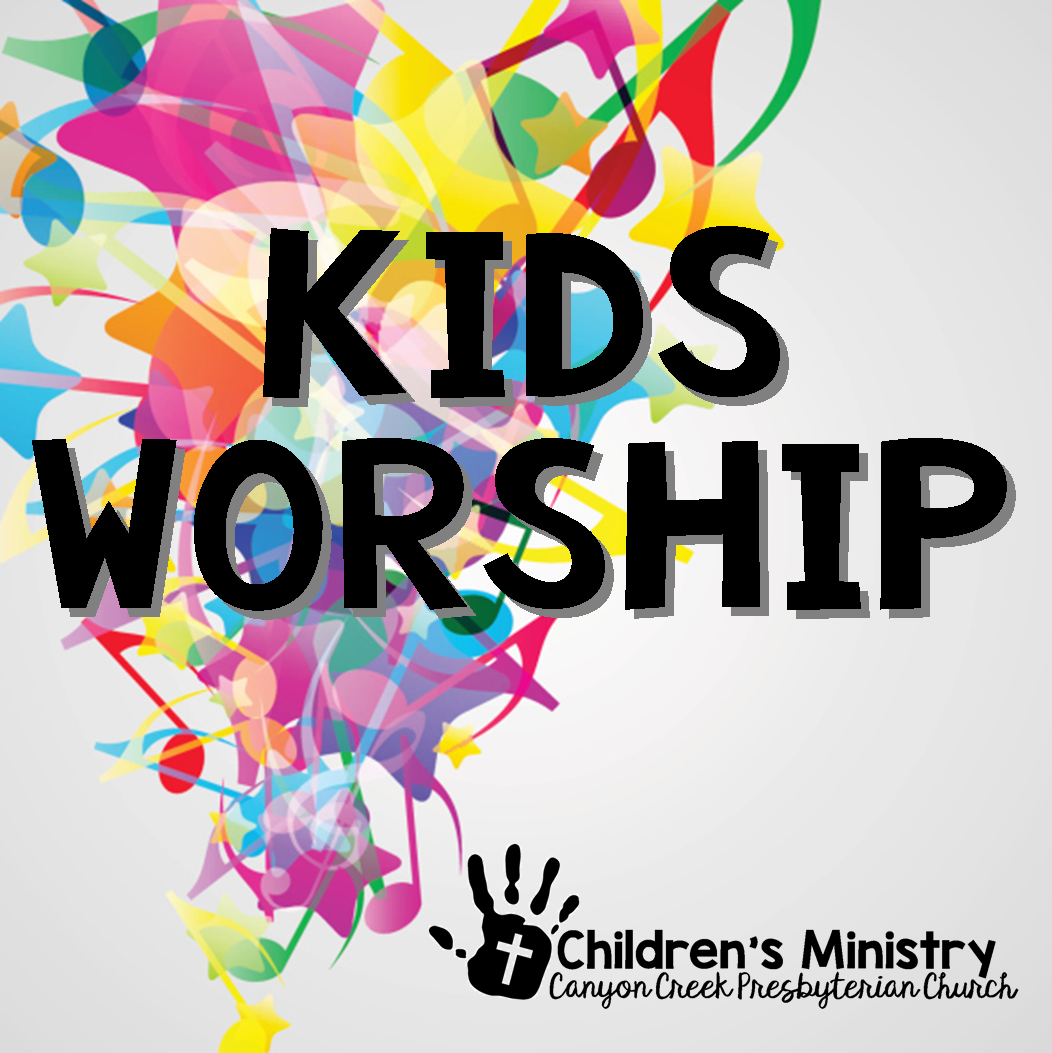 Join us every week for a special worship video just for kids!
Kids Worship will feature Ms. Emily, Director of Children's Ministries, and Ms. Sarah, Director of Children's Music, leading kids through worshipful songs, age-appropriate dives into the meaning of scripture, and interactive adventures.
Join us on Realm to connect with Children's Ministry and access faith formation resources for the whole family.
Subscribe to CCPC on YouTube to catch all of our online worship videos.
Activities
Here is a cute lamb craft you can do with items you might already have. Watch the video or visit the website for instructions.
We hope you enjoy these coloring pages from Illustrated Children's Ministry.
Make your own family prayer jar with these labels that can be used on a mason jar or any other container you have.