Adult Learning and Spirituality
At CCPC, we have strong educational ministries for adults of every age and walk of life. Throughout the week, we offer opportunities for adults to grow in faith, interact with the Bible, and develop authentic relationships with others.
Sunday Morning Classes
Our normal 10:00am Sunday School classes are not meeting on campus at this time. We have three Sunday School classes meeting by Zoom at 9:30am.
When hope to resume on campus meetings soon and class details will be posted here.
Bible Studies
Women's Bible Study ~ All are welcome!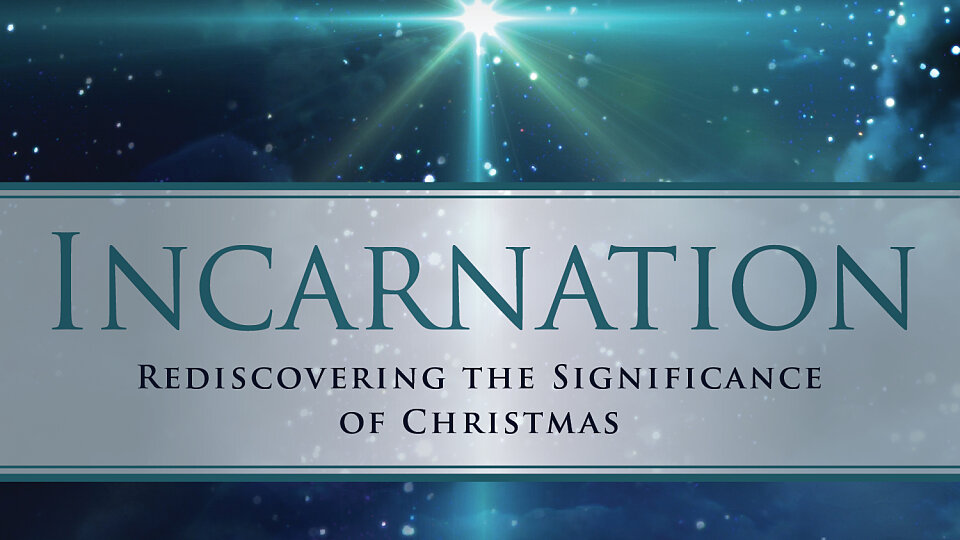 Advent 2020 Women's Bible Study - Weds, Dec. 2 - 23, 10-11:30a on Zoom.
Rediscover the significance of Christmas for our time as we study Adam Hamiton's Incarnation. See the Realm Event for the zoom link. All are welcome to this inspiring study and uplifting group of faithful women!
Questions? Email Pastor Ellen or for here for Realm Help
Men's Bible Studies

Men's Bible Studies groups are open to men seeking to grow in faith and fellowship. We are currently only offering these by Zoom and you can get more information on our Online Opportunities page under Men's Friday Morning Fellowship and Men's Saturday Morning Bible Study.
These normally meet:
Friday mornings, 7:00 am, Room 103
Saturday mornings, 7:45 am, Room 103.
We hope to be able to meet in person again soon.
Click here to fill out your Estimate of Giving for 2021.
Drop off your gifts on Sunday, November 22, & 29, 2:00 - 4:00 pm.
Advent Women's Bible Study. Begins December 2.
Longest Night Service on the Lawn, Monday, December 21, 6:00 pm
For ages 8 weeks to Pre-K Fours. Enrolling now!
Deepen your prayer life with new Prayer Resources on the Prayer Ministry webpage.
Christmas Eve On-line Candlelight Service