Adult Learning and Spirituality
At CCPC, we have strong educational ministries for adults of every age and walk of life. Throughout the week, we offer opportunities for adults to grow in faith, interact with the Bible, and develop authentic relationships with others.
Sunday Morning Classes
Adult Sunday School meets at 10:00 am.
Right Relationships: Joshua - Lessons on Leadership, Submission & Change Still Relevant Today - Room 312-314, led by Robert Hall
The ABC's of Faith: A Study of Genesis – Room 310, led by Murray Rossini and Mark Walters
Faith Matters: Seeing Christ, Christianity, and our Sacred Scriptures through the Eyes of Others – Room 313, led by Chris and Karen Ebling
Basic Bible and Beyond: Comprehensive study of the Old Testament Prophets and the Apostle Paul – Room 315, led by Rev. Dr. Larry Hitchens
Focus on Fellowship: Informal Time of Fellowship and Conversation- The "T", 1st Floor, led by Rev. Lisa Wraith
Digging Deeper: An in-depth study of the Gospel according to John- Room 311, led by Jon McClure
Faith In Motion: An interactive class focusing on practical ways of sharing faith for everyday people – Room 204, led by Brandy Lee
TED Talks: A multimedia class discussing the crossroads of secular culture and Christian living, The Loft
Bible Studies
Women's Bible Study ~ All are welcome!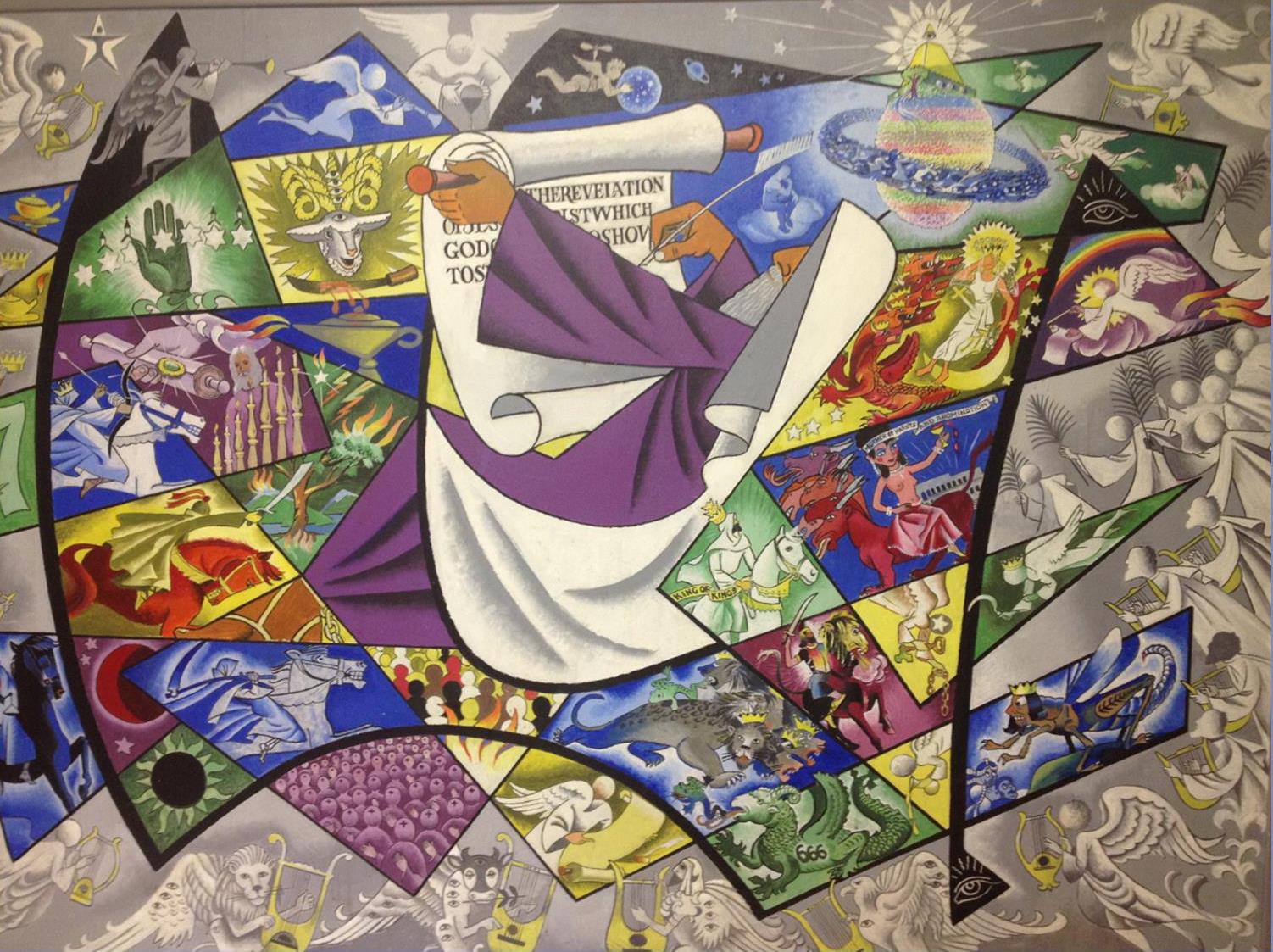 "Three Months with Revelation"
Wednesday Mornings 10:00am, in 102
Feed your soul? Join us, drop-ins welcome! Study guide $8. scholarships available. Childcare is available by reservation.
Questions? Email or call 972-238-8103 ext. 311.
For childcare please email Megan Sanders one week in advance.
Men's Bible Studies

Men's Bible Studies groups are open to men seeking to grow in faith and fellowship.
Choose between:
Friday mornings, 7:00 am, Room 103
Saturday mornings, 7:45 am, Room 103.
"W.W.G." Bible Study

Every 3rd Wednesday, 6:00 pm to 7:30 pm, Room 106/108
Are you looking for a different way to study and wrestle with Scripture? Join Pastor Chris for dinner and a new, intensive monthly Bible study offering, "W.W.G", Wrestling With God. Click here for details and to RSVP.