Music Ministry
Today at Canyon Creek, the Music Ministry offers a chance for you to let music be a part of your gift to God. We invite you to take advantage of a dynamic, fully-graded music program that offers opportunities for spiritual, personal and musical growth. Although we strive for musical excellence, the priority is for each individual to be nurtured as a Christian and as one who contributes to Christian ministry through participation in the musical leadership of the church.
Americana Concert
Salute to

Join us on Sunday, June 23 at 7:00 pm for our 15th annual summer concert of patriotic music featuring the Sanctuary Choir, North Star Ringers, and Red, White & Blue Children's Choir.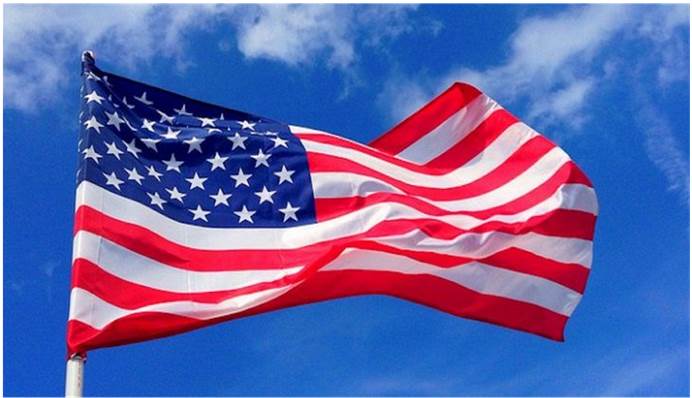 Homemade Ice Cream Contest
The night is capped off with everybody's favorite homemade ice cream competition in the Atrium. Do you have the best vanilla, the most unique, or the best overall ice cream? Get your recipes ready and enter to see who has CCPC's best this year!!! Email Sam Hulsey to submit your entry.