Adult Community
At CCPC we know that the fullness of Christian life is expressed in the way we do life together! We offer multiple ways for adults to form lasting an supportive relationships, and we encourage every believer to invest themselves in others. In community we experience God's love in precious and powerful ways.
Women's Ministry
The Women's Ministry of CCPC offers monthly and weekly Bible Studies, large fellowship events, retreats and speakers on a regular basis. Our goal is for women to be connected to one another and to Christ in significant and powerful ways.
Pilgrimage Retreat Weekends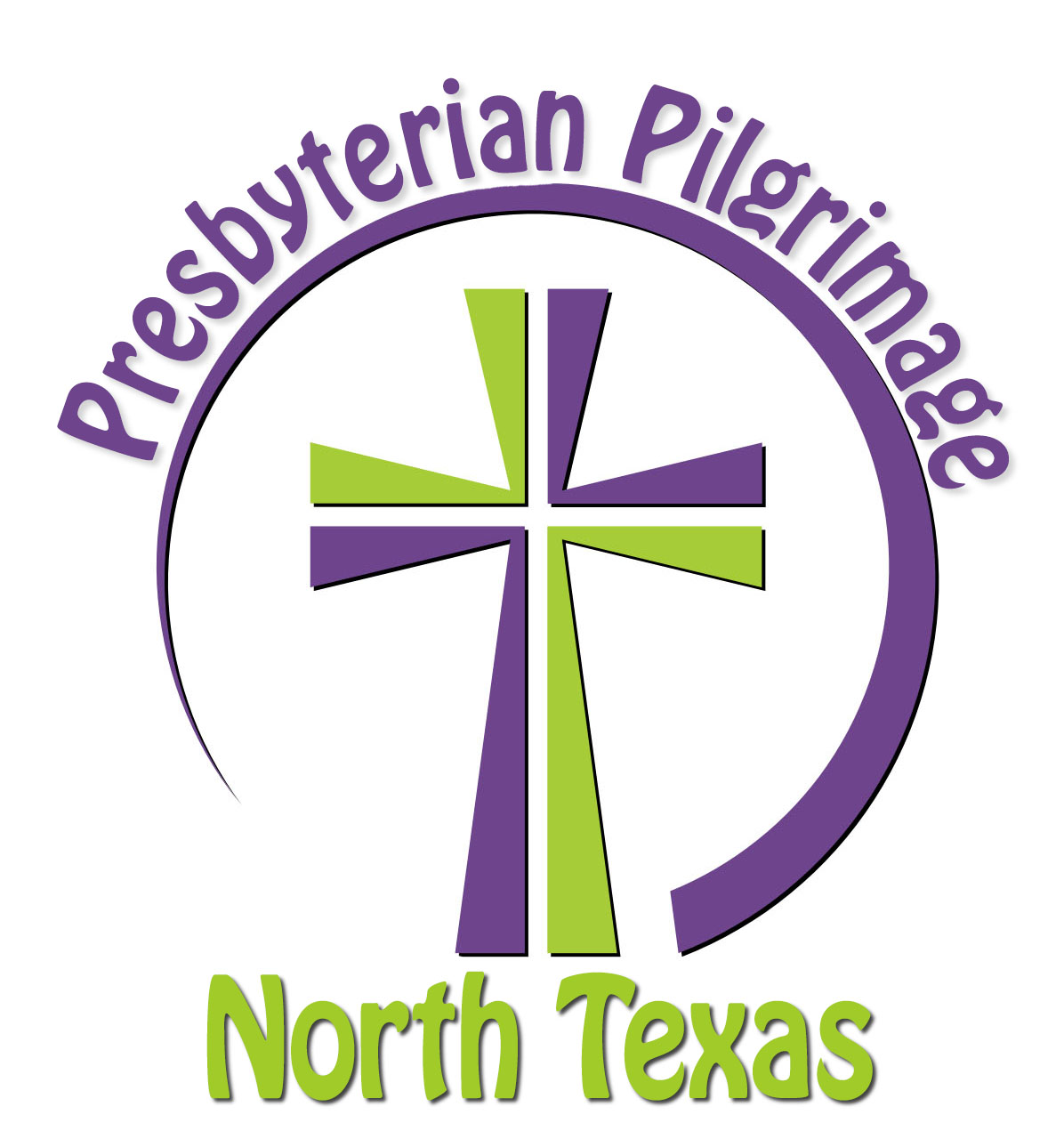 Presbyterian Pilgrimage is a disciple-building process designed to deepen your relationship with Christ and give you tools to enable you to live a balanced Christian life in your daily affairs. Presbyterian Pilgrimage begins with a three-day retreat of spiritual renewal, and it can continue to enrich your life every day thereafter.
For more information, please go to ntpp.org or contact chair@ntpp.org.
Singles Ministries
All about Singles!
Singles III is a group of active 55 and older men and women who are always looking for new members. They gather for lunch on Sunday's following the 11:05 service and plan a monthly outing activity. They periodically help with Communion clean up. For more information or questions about this group please click here to contact Marilyn Wiggins or 972.680.1656 or click here to contact Susan Hackett or 972.238.0907.
Wise & Wonderful Seniors at CCPC
The Wise & Wonderful Seniors at CCPC are on the move! This great group of 55 and older is growing in many ways.
ESL - Weekly teaching for those wanting English literacy. A great connecting ministry.
Luncheons for Fellowship and Learning
Pickleball - one of the fastest growing sports in the country that is a great fit for seniors. More active than shuffleboard. Less active than tennis. We will have a paddle waiting for you. CCPC pickleball (for now) is for adults aged 50+. The oldest player I know is at least 84 and is a champion player, winning in annual Senior Games. So, no excuses about your age! Come play! pickleball play times are:

Thursday evening from 7p-9p and Saturday morning, 10a-12p, in Tennent Hall
Connect with the Wise and Wonderful!