Safe Conversations about Racism
Dear CCPC Family,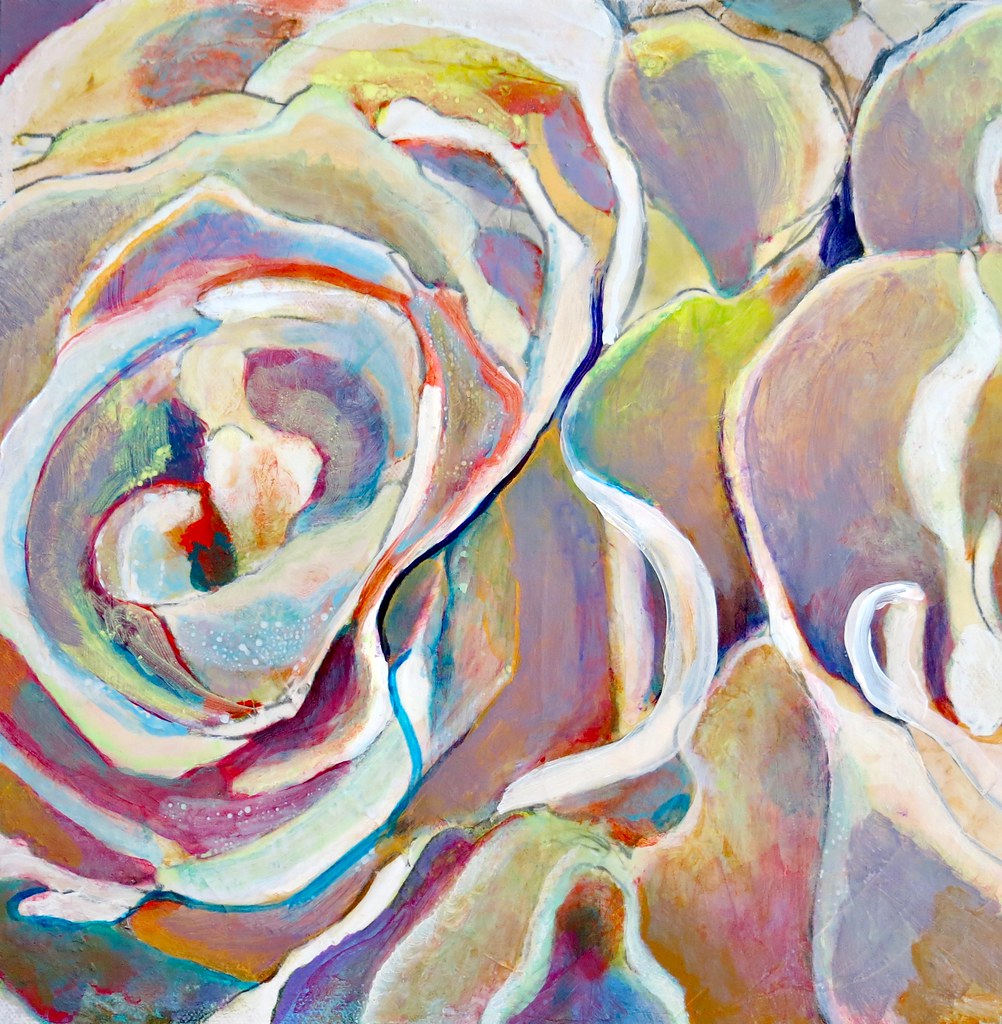 We hope you will join us for Safe Conversations about Racism in this critical time in the life of our country. These are conversations meant to allow us to process where we are on this difficult and laden topic - each group meeting on zoom for 3 weekly meetings and facilitated by staff or lay leadership of CCPC. The format will be to consider events or video clips and have discussion prompts, as well as rules of engagement to ensure the setting is safe for everyone present.
Click here
for a listing of times and dates and facilitators available (all but one group is consecutive weeks, which is noted). Just scroll down to sign up for a group or groups. Groups are limited to 10 attendees. If you have trouble registering or if you have any questions or concerns, email Ellen Dittman or Megan Flores.
Blessings as we do this hard work and answer the call to Build Relationships Wherever We Go.
In Christ,
Ellen and Megan
How to Connect Virtually with CCPC
Access to this week's and past sermons.
Online Opportunities at CCPC
For ages 8 weeks to Pre-K Fours. Enrolling now!
We hope to move to Phase 1 if COVID-19 cases in Dallas and Collin County decrease.
Adopt a Promise and pray it through July 15.
Join us for Safe Conversations about Racism in this critical time in our country.