COVID-19 Resources for Parents
Many of us- kids and adults alike- are feeling overwhelmed with all that is happening around us. Here is a great article with tips on how to talk to kids about the COVID-19 outbreak.
10 Tips for Talking About COVID-19 With Your Kids
BrainPOP video and online activities about coronavirus
Be sure to check out Children's Ministry on Realm for faith formation resources and activities to do at home, as well as ways to stay connected as a community. New content is being added all the time!
Contact us:
If you would like more information or have any questions about Children's Ministry, feel free to contact Emily Espinoza, Director of Children's Ministries at: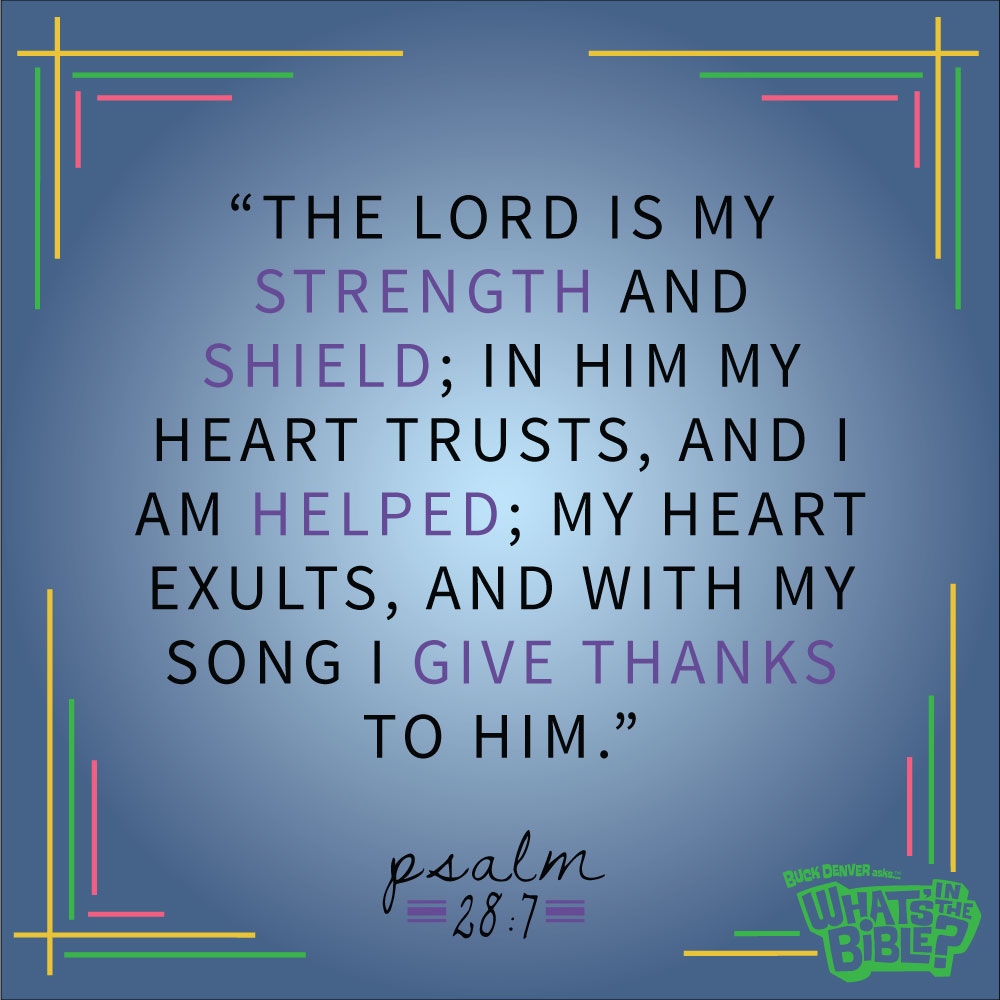 Infants and Toddlers

"Building Foundations for a Lifetime of Faith"
At Canyon Creek, we want children to feel at home at the church- to know that this is a safe place where they will find support as well as fun! Bulding this relationship with children begins when they are infants as they learn that they are loved and cared for at church. We consider it a blessing and an honor to be a part of your child's faith formation!
Sunday Mornings
All in-person activities at CCPC have been suspended until further notice.
Join us on Realm to connect with Children's Ministry and access faith formation resources for the whole family, plus virtual Sunday school lessons.
Be sure to also join us for virtual worship on Sunday morning! Subscribe to CCPC on YouTube or watch for the link in Realm.
North Star Adventure, 10:00-10:50
1-4 years of age: North Star Adventure is our lively Sunday School program for toddlers and preschoolers designed to help children learn and grow as beloved children of God. Infants are in room 110, Toddlers are in room 107, and Preschoolers are in room 112.
Children's Chapel is held during both the 9:00 and 11:05 Sunday morning services. Children's Chapel is a unique worship experience for children 3 years through first grade. Following the children's sermon, they are led to their own chapel time where they will learn to worship God through music, Bible lessons and prayer. Parents should pick their children up at room 114 after worship.
Child Care Ministry
The child care ministry at CCPC is richly blessed with experienced, knowledgeable and nurturing care givers. Many of these care givers have over 10 years of experience in our nursery and all are CPR/First Aid certified. We know it is reassuring for you and your little ones to see the same familiar loving face each time you participate in an activity at the church.
Infants, New Walkers, and Toddlers
Child care for infants, new walkers and toddlers is available at no charge during all Sunday morning Services of Worship. Reservations are not necessary on Sunday mornings. Child care is also available for most church-related functions with a 48-hour notice - check your weekly worship bulletin or the website for detailed information.
Reservations
Child Care reservations are required for church activities during times other than worship. Reservations must be made at least 72 hours prior to the scheduled event. If your plans change, please remember to cancel your reservation. Make reservations by contacting Megan Sanders at 972-238-8103 ext. 301 or by email.
Healthcare
We strive for the healthiest and most sanitary environment for your children in our care. Disinfecting toys, wearing plastic gloves for each diaper change, and sterilizing changing pads after each use are just a few of the practices we use to assure your child has a safe and clean environment. Parents are requested not to leave a child who has had a fever within the last 24 hours. If a child contacts a childhood disease and has been in our care within the last week, please notify the church office at (972) 238-8103, ext. 330.
Safety and Security
Your child's safety is our number one priority. We ask parents to provide a phone number where you may be reached while your child is with us. Simply turn your cell phone on vibrate when you go to worship and we will be able to contact you if a need occurs. You will be asked to sign your child in and out of child care. No one else will be allowed to pick up your child unless we have your permission in writing.