Virtual! VBS 2020
Virtual VBS materials and content are still available all summer!
Receive materials in the mail and follow along with all of the Bible story, activity, and dance videos posted on our YouTube channel.
Get the details and register
here!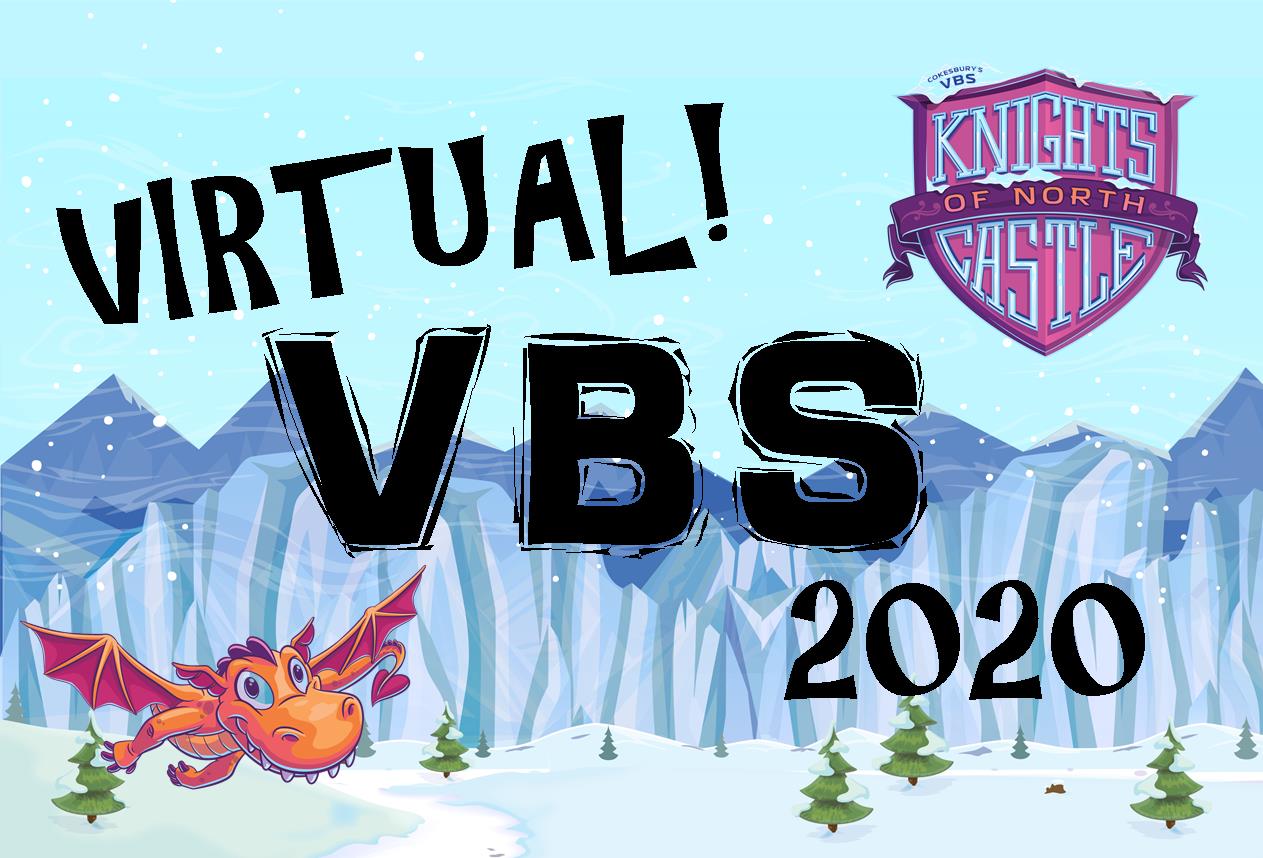 Contact us:
If you would like more information or have any questions about Children's Ministry, feel free to contact Emily Espinoza, Director of Children's Ministries at:

"Building Foundations for a Lifetime of Faith"
At Canyon Creek, we want children to feel at home at the church- to know that this is a safe place where they will find support as well as fun! Bulding this relationship with children begins when they are infants as they learn that they are loved and cared for at church. We consider it a blessing and an honor to be a part of your child's faith formation!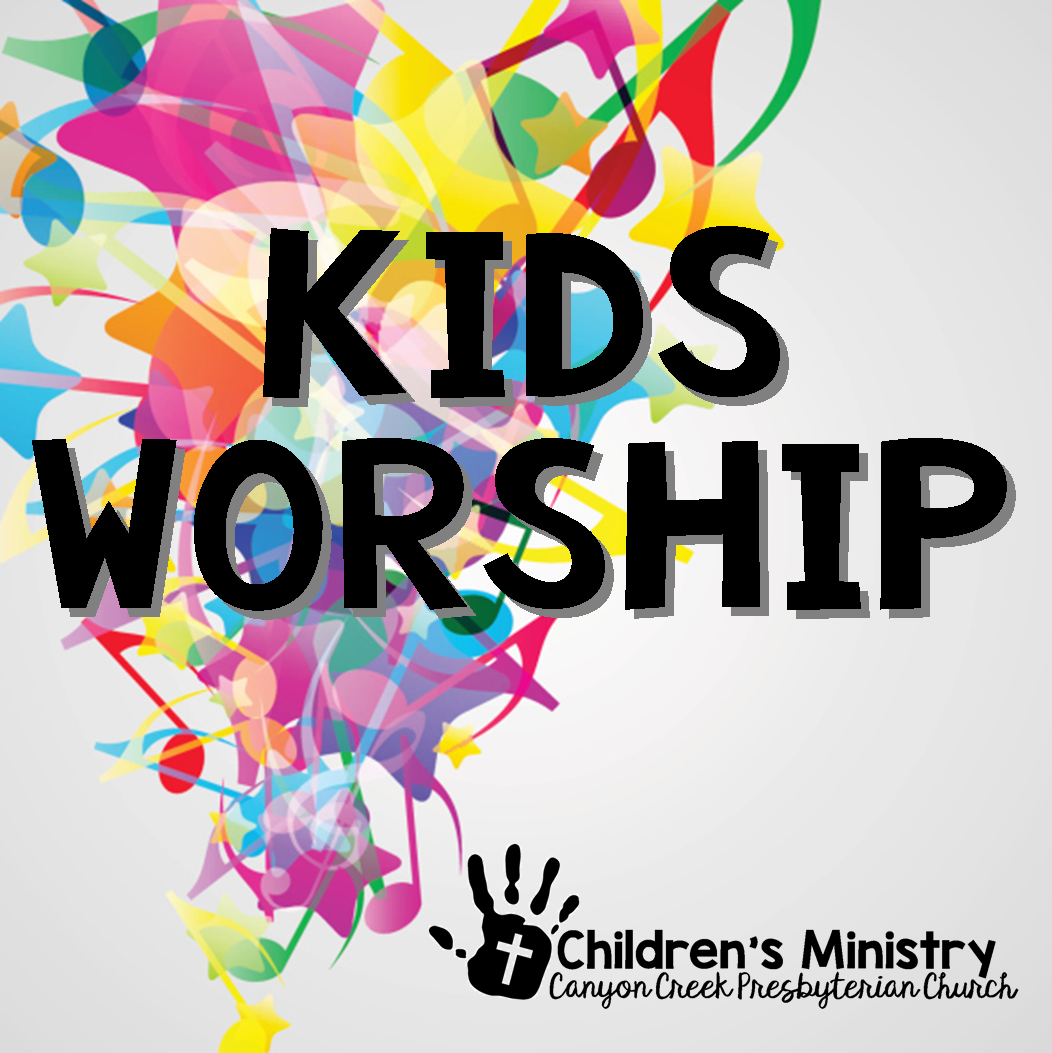 Starting July 5th, join us every week for a special worship video just for kids!
Kids Worship will feature Ms. Emily, Director of Children's Ministries, and Ms. Sarah, Director of Children's Music, leading kids through worshipful songs, age-appropriate dives into the meaning of scripture, and interactive adventures.
Join us on Realm to connect with Children's Ministry and access faith formation resources for the whole family.
Subscribe to CCPC on YouTube to catch all of our online worship videos.
Safe Conversations about Racism (SCARs). Check out the lineup for fall.
Connect Groups - Join a connect group to stay in faith-touch while we are apart!
Worship on the Lawn, September 27, 8:15 am
Family Retreat, November 13 - 15, 2020
For ages 8 weeks to Pre-K Fours. Enrolling now!
We hope to move to Phase 1 if COVID-19 cases in Dallas and Collin County decrease.