Kids Club
Due to public health guidelines, all on campus activities have been suspended. Stay tuned for how and when in-person programming will return. Join us on Realm for updates, resources, and connection.
Be sure to also join us June 15-19 for Virtual VBS!
Everyone gets a materials bag and can follow along with daily activity videos, family game ideas, outside activities, Bible stories, music, dancing, Zoom assemblies, and more! Find details and register here.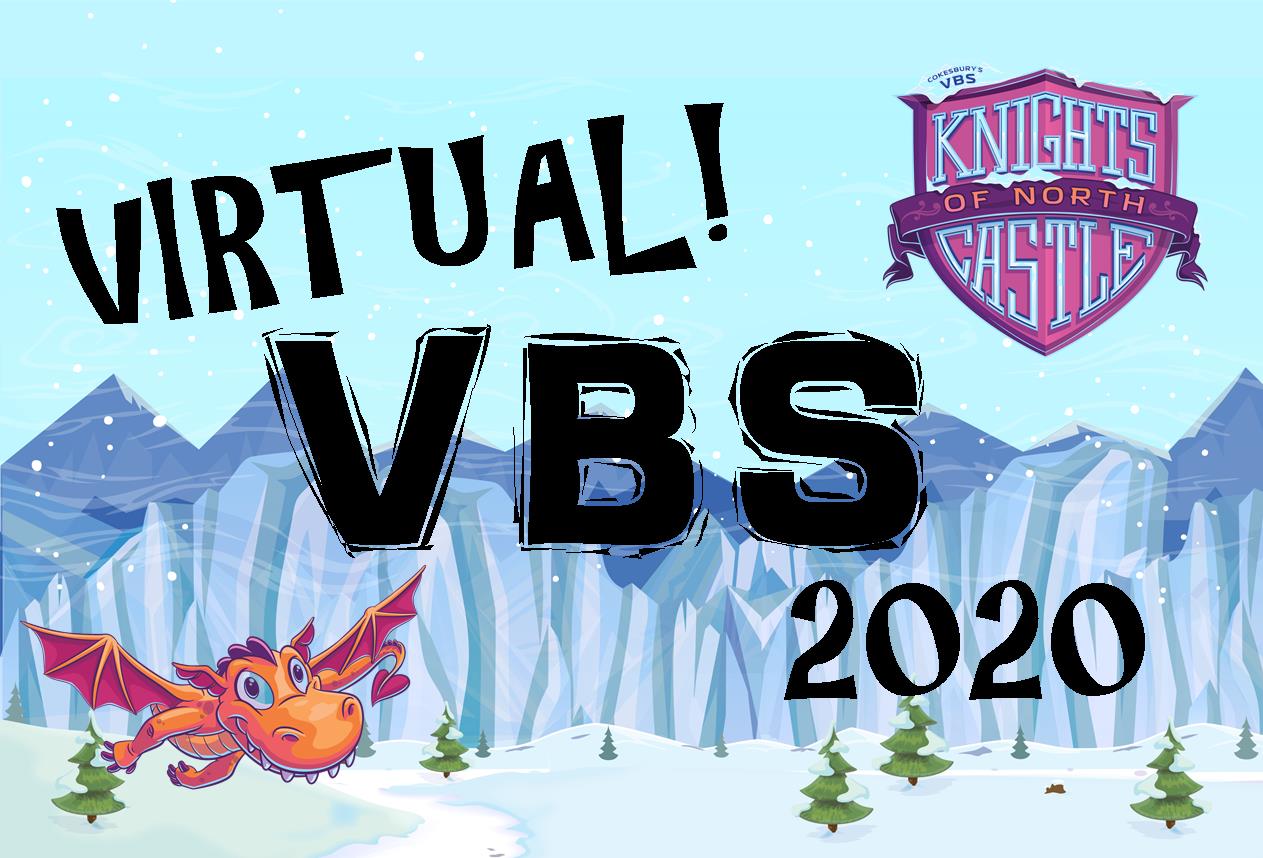 Kids Club
Dinner, fun, fellowship, and spiritual learning
Kids Club is an evening program for children in Pre-K through 5th grade that takes place one Sunday a month. Every Kids Club starts at 5:00pm and ends at 7:00pm. Those children attending choir practice immediately before Kids Club will be escorted down the hallway and checked in to Kids Club once practice is over.
Every week we will focus on one spiritual lesson or Bible story. We will also enjoy dinner, play games, listen to music, and make cool projects- all centered around our spiritual theme.
Cost is $5, payable online.
If you have any questions, please feel free to email Emily Espinoza, Director of Children's Ministries.

How to Connect Virtually with CCPC
Access to this week's and past sermons.
Online Opportunities at CCPC
For ages 8 weeks to Pre-K Fours. Enrolling now!
We hope to move to Phase 1 if COVID-19 cases in Dallas and Collin County decrease.
Adopt a Promise and pray it through July 15.
Join us for Safe Conversations about Racism in this critical time in our country.