Schedule and Dates
Spring 2022 Schedule
Sunday, February 20: Regular Rehearsal
Sunday, February 27: MUSICAL AUDITIONS (1pm-3pm, M117)
Regular Rehearsal
Wednesday, March 2: Cast List Announced
Friday, March 4: Cast Read-Through and Pizza Party!
Sunday, March 6: Begin extended rehearsal schedule (Additional rehearsal dates TBD)
Celebration Ringers: 3-3:30
Covenant Choir: 3:45-5pm
Cherub Choir: 4-4:45 (no change)
Sunday, March 13: NO REHEARSAL, SPRING BREAK
Sunday, March 20: Extended Rehearsal
EVENING CONCERT, 7pm
Sunday, March 27: Extended Rehearsal
Sunday, April 3: Extended Rehearsal Schedule
Sunday, April 10: Palm Sunday, Children Sing in Worship
Extended Rehearsal
Sunday, April 17: NO REHEARSAL, EASTER
Sunday, April 24: Extended Rehearsal
No Celebration Ringers for the remainder of the Semester
Saturday, April 30: Musical Dress Rehearsal, 9AM-12PM
Sunday, May 1: SPRING MUSICAL
Upcoming Events
Spring Musical Auditions, Sunday, February 27 from 1-3pm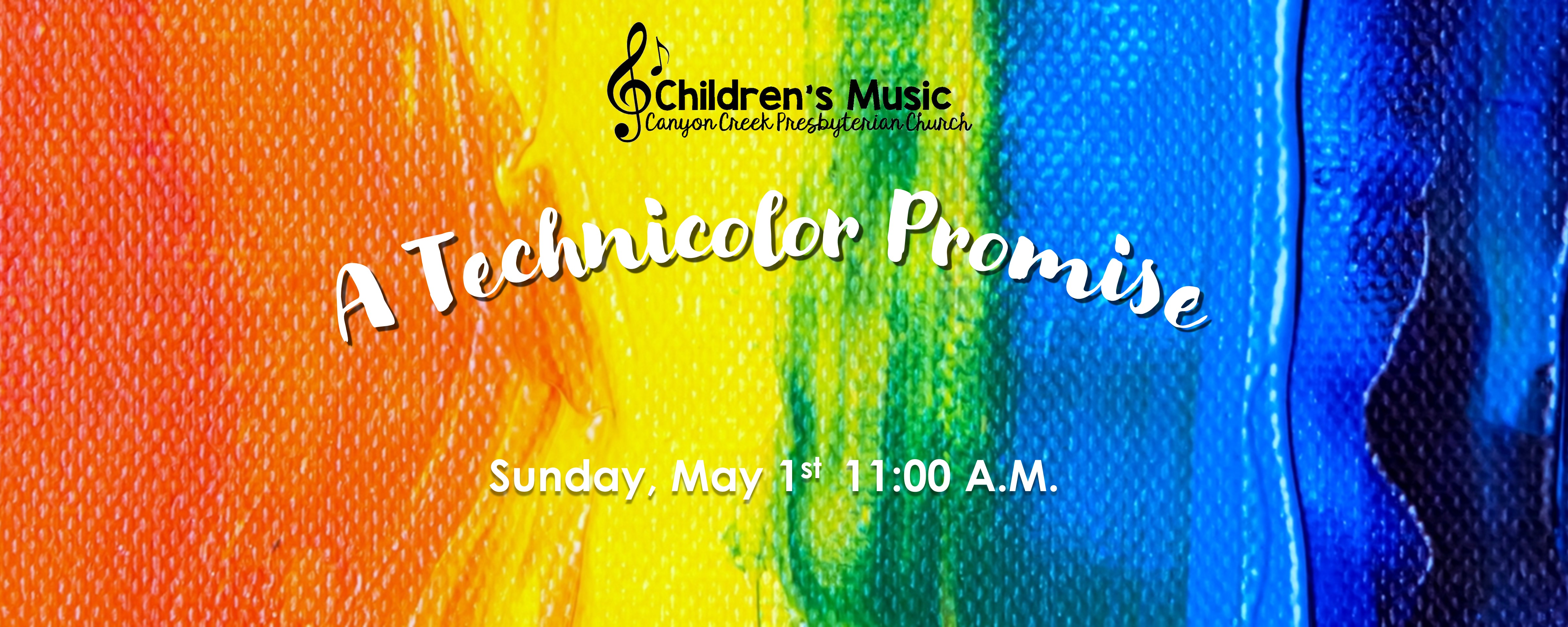 Dress Code Information
We will not be wearing robes for the Spring Semester, so please be prepared for your students to dress nicely for worship. I will send detailed dress code requirements for each service as they will be slightly different, but here are some general guidelines:
Boys: nice pants or slacks/khakis. Dark wash jeans are acceptable, no light washed jeans. No sneakers, dress shoes or hybrid dress shoes only. No t-shirts. Polos or button-up shirts only.

Girls: Dresses and skirts must be knee length or longer. No sneakers. Sandals or small heels are acceptable as long as they do not impede walking up and down steps. Pants/slacks/dark washed jeans are acceptable. No T-shirts, nice blouses or button downs only. Leggings must be in nice condition.
Links and Other Resources
Covenant Choir Anthems:
Cherub Choir Anthems: