Pilgrimage Weekend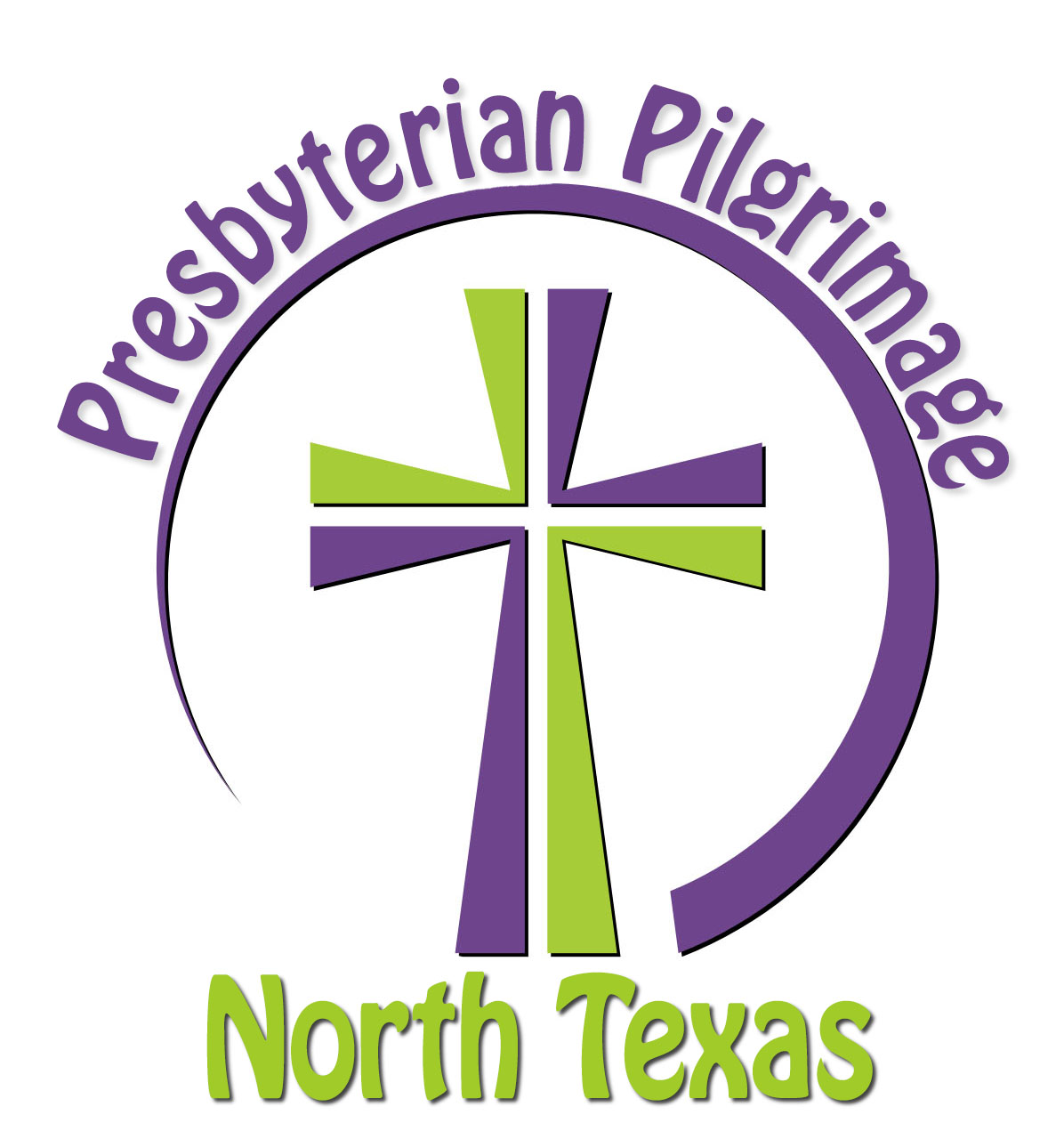 What is a Pilgrimage Weekend?
During the three days of a Pilgrimage weekend, participants form a small Christian community. They worship, study and share with one another while gaining a personal awareness of their faith and the joys and responsibilities that are a result of that faith. The purpose of Pilgrimage is for the participants to discover a new and exciting relationship with Christ and to encourage them to take this new-found relationship back to their home. It challenges and equips each local church member for Christian action in their local church, in their home, in their place of work and in their community.
Where is it?
Pilgrimage Weekends are held at either Camp Gilmont in Gilmer, Texas or at Briarwood Retreat Center in Argyle, TX.
When is the next Pilgrimage Weekend, and how do I register?
Click here to find out more about upcoming weekends and how to register.