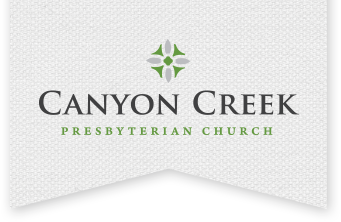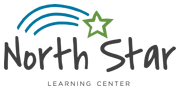 Join us for this special Musical Drama for the whole family.
Dec. 14th, 9am, come hear the Christmas Story from Mrs.Claus herself!, followed by Parent's Night Out - Holiday Edition!
Join us this Christmas Season as we explore the dreams that drive the birth story of Jesus.
It's not too late to make your commitment.
5pm Family Service, 7pm Candlelight, 10pm Candlelight and Communion.
Vote for your favorite worship music today. On Sunday, January 26th, we're going to sing the top picks!