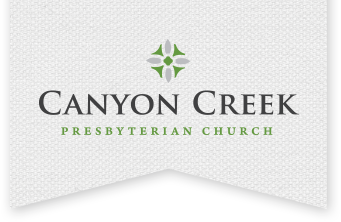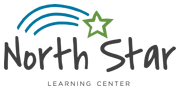 June 25 at 7:00 pm followed by a homemade ice cream social
Join us June 25 after the Patriotic Concert for some homemade ice cream. All ice creams will be enter into a contest where you might win a prize.
Sunday Worship at 9:00 am or 11:05 am. Come and worship with us!
Connect with CCPC!
Adult Summer Sunday School in room 312- 314