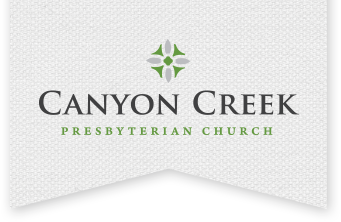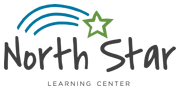 Wednesday Nights, 6:30 pm in 106
Click here for more information.
Sunday,February 8 at 5:00 pm in the Sanctuary. Click here for more infomration
Women's Conference ~ February 20 and 21, 2015. Register today!
Worship Services: 9:00 am Contemporary and 11:05 am Traditional. See you this Sunday!
Send us your prayer request.