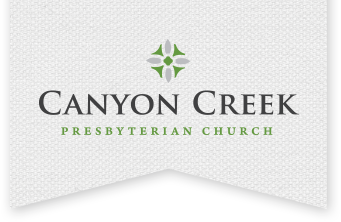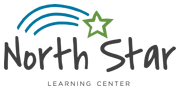 What makes us generous people? Where does it come from. Sermon Series July 6th through 27th.
Special Adult Summer Seminar Sunday Mornings 10:00 am
Donations for Refugee Kids through August 17. Click on the box for a list of items needed.
Join us Sunday mornings at 9:00 am and 11:05 am
Click on the picture above if you would like to send us a prayer request.