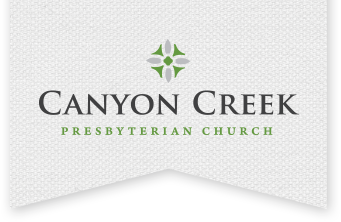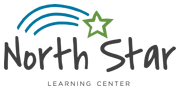 Saturday morning, April 26th. The fun starts at 9:00 am.
Experience the story of Mary and Martha at the Children's Choir Musical, Sunday, May 4, 11:05 am.
Vacation Bible School is coming June 23rd! We can't wait!
Sign up for one of our awesome Summer Camps today! Registration is now open.
Join us this Sunday. Contemporary Worship at 9:00 am; Traditional Worship at 11:05 am.