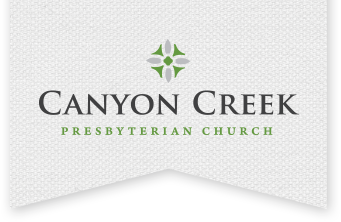 Join us for one or all of our Holy Week experiences.
To give flowers in memory of or in honor of someone on Easter morning
Meet our new Associate Pastor of Discipleship and Play.
Kids Club is March 25 and is open to all kids in Pre-K through 5th grade.
Join us for an Egg Hunt, bounce houses, games and more!