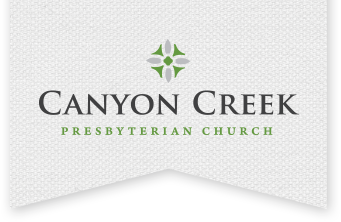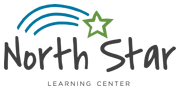 Click here to see how you can help CCPC Respond to Hurricane Harvey.
Click on the link to submit your 2018 pledge on line.
December 3 5:00-7:00 pm in the Tennent Hall
Vendor Booth open at 5:00 pm; Dinner at 7:00 pm. Registrations required.
Wise and Wonderful Christmas Party, Dec. 10 at 6pm - register here!
Worship times are 9:00am and 11:05am