Adult Community
At CCPC we know that the fullness of Christian life is expressed in the way we do life together! We offer multiple ways for adults to form lasting an supportive relationships, and we encourage every believer to invest themselves in others. In community we experience God's love in precious and powerful ways.
Women's Ministry
The Women's Ministry of CCPC offers monthly and weekly Bible Studies, large fellowship events, retreats and speakers on a regular basis. Our goal is for women to be connected to one another and to Christ in significant and powerful ways.
Men's Ministry
CCPC Men's Ministry offers Friday Morning Fellowship and Saturday Morning Bible Study each week as well as fun fellowship events and opportunities to serve the church and our community each month.
Pilgrimage Retreat Weekends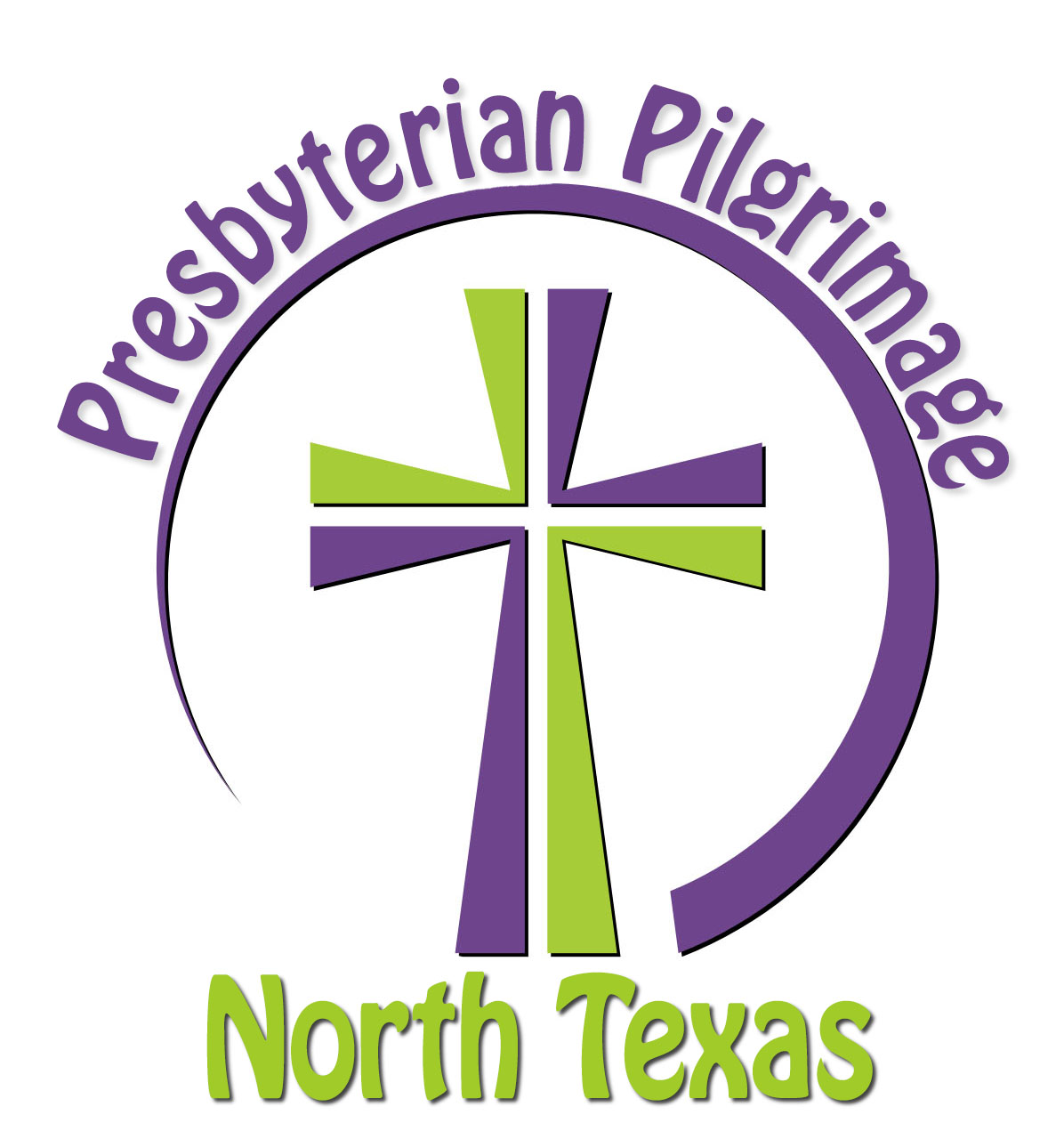 Presbyterian Pilgrimage is a disciple-building process designed to deepen your relationship with Christ and give you tools to enable you to live a balanced Christian life in your daily affairs. Presbyterian Pilgrimage begins with a three-day retreat of spiritual renewal, and it can continue to enrich your life every day thereafter.
For more information, please go to ntpp.org or contact chair@ntpp.org.