Mission Statement: "Ignite the joy of our humanity through intentional activity to build relations and glorify God."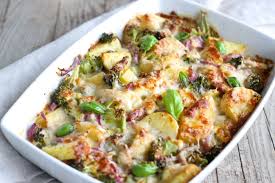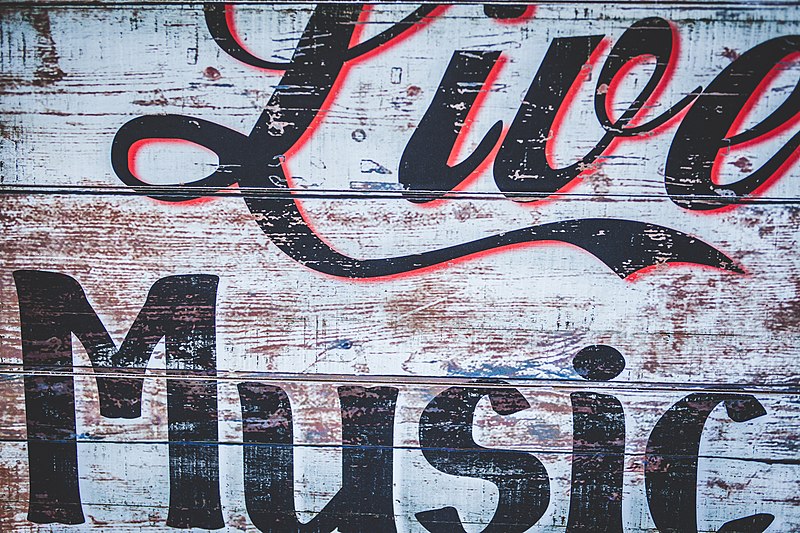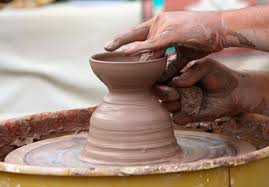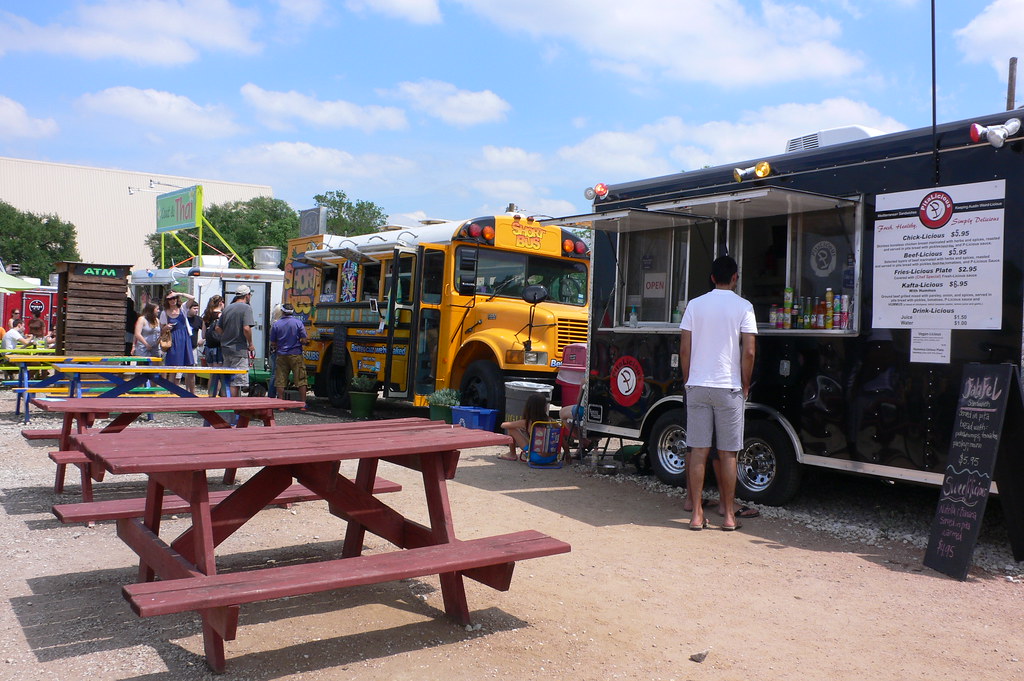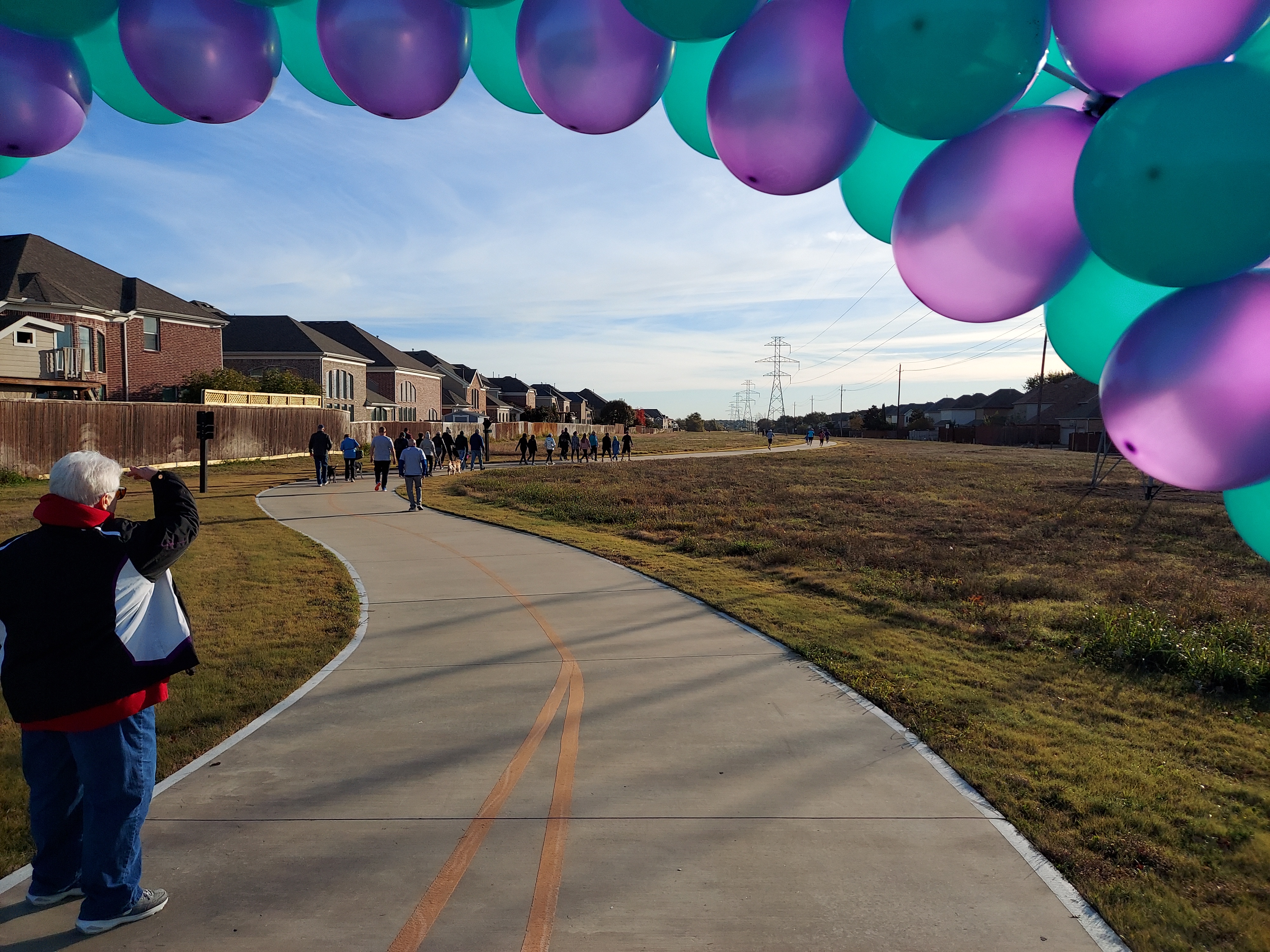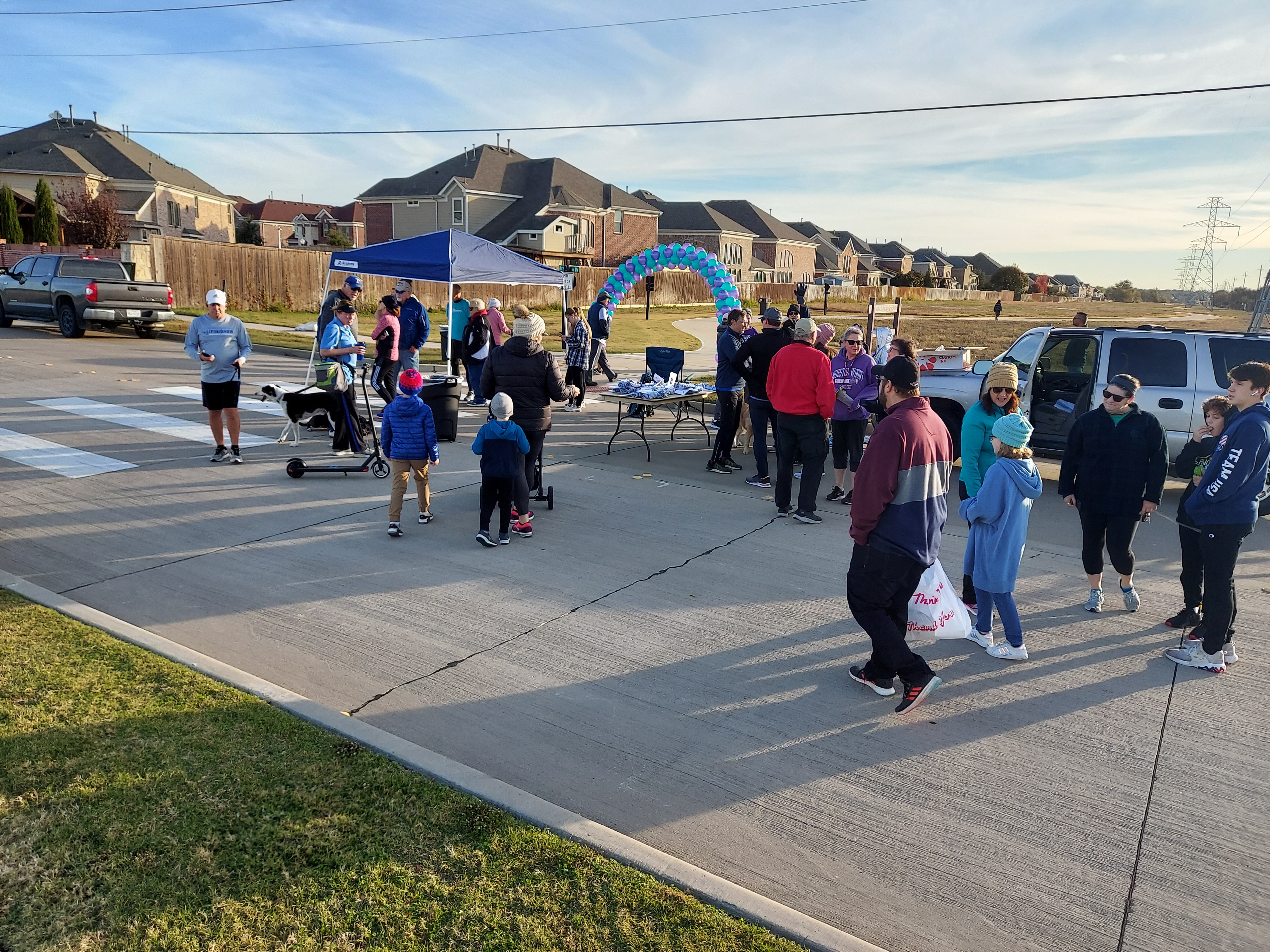 Annual 5K Goat Run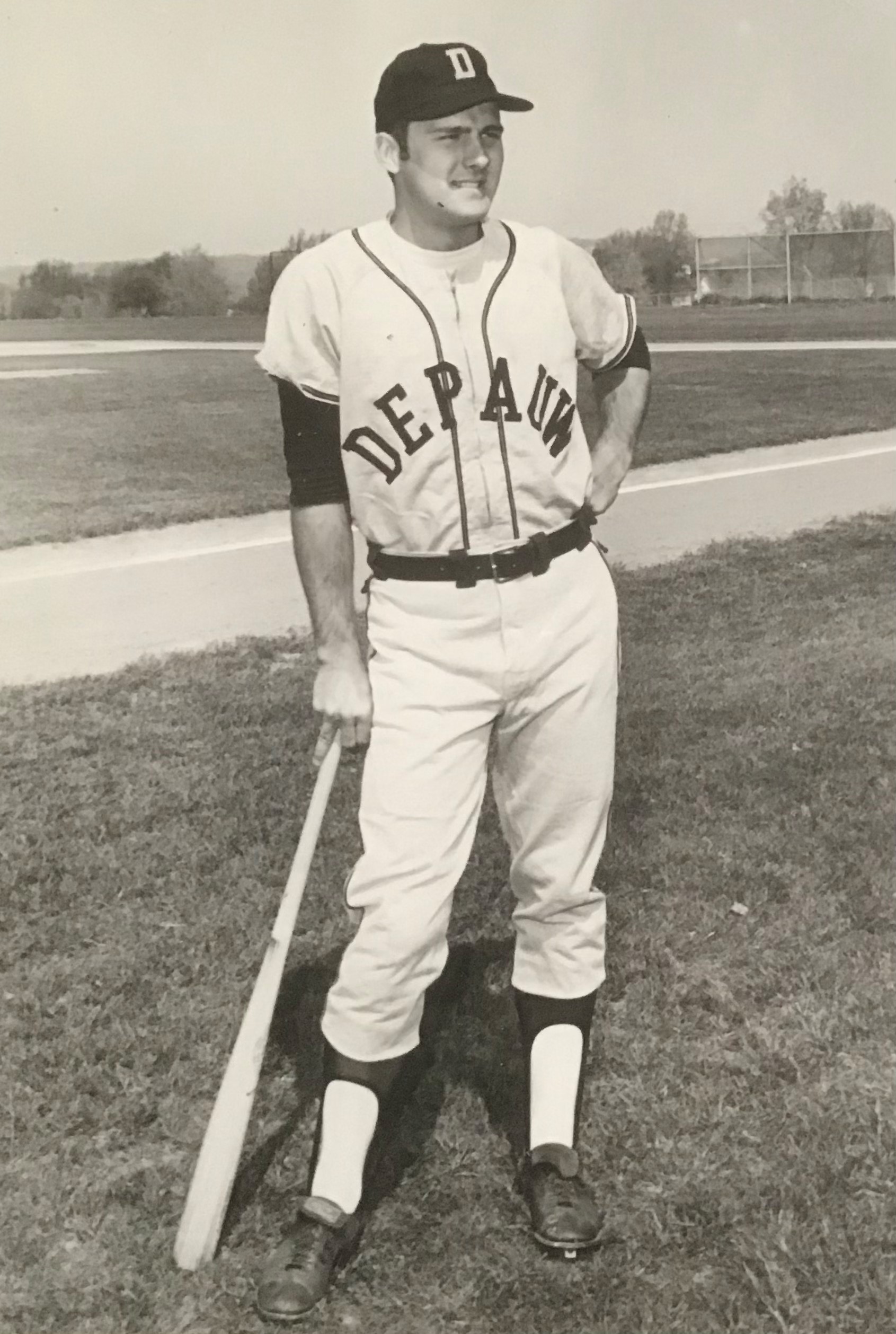 Rough Riders Game
Playful Transformation of Existing Space (Inside and Out) - We are discerning how our beautiful space can be used more often for God's purpose.

Playful "One-Offs" - Intergenerational events to entice everyone with a variety of interests.

Food Truck Park/Open Table Space - We are working on a community green space with play area for children, picnic tables and a place for food trucks to park.

5K Goat Run -An annual fundraiser for Villages in Partnership. The funds are used to buy goats for the impoverished in rural souteastern Malawi.
The goal of the PLAY Ministry is "To provide a vision for using play within, and beyond, the church to create a deeper sense of connectedness with our neighbors, each other and with God."