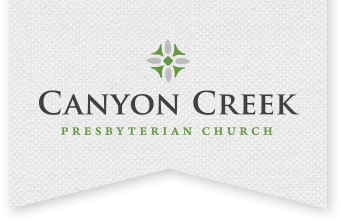 Children's Musical Sunday, May 5th during the 11:05am service.
Read information on the campaign and make your commitment online.
Women's Bible Study on Wednesday Mornings, April 24 - May 8 at 10:00 am in 102. Bring your colored pencils!
Sisters in Christ Spring Tea, May 11, 2019, 11:30 am to 1:30 pm. Don't miss Suzie Humphrey!
VBS June 17-21, 5:30-8:30 pm