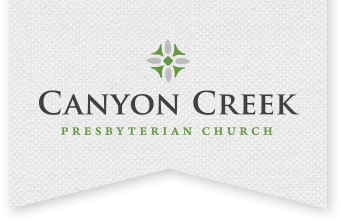 Join us for worship at 9:00 am and 11:05 am
Weekly Women's Bible Study starts September 12, 10:00 am to Noon. Meet in Room 102.
The Seriousness of Play in Tennent Hall, led by Rev. Christopher Lee. Begins Sunday, September 23, 10 am
Come to our New Member Class, ccpconnects Sept. 23 - Oct. 28, Sunday mornings 10 am, Room 103. Find out about CCPC and get connected!