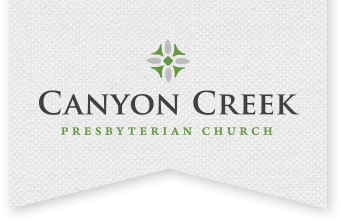 Sunday March 1, 11:45 am ~ REALM Launch and Lunch.
Free pancakes and sausage! Games and live music!
Feb 26 at 6:30pm. Lent begins with a service and Imposition of Ashes and Communion.
Thurs, Mar 5 at 6:30pm. Dinner, music, presentation of "STIR: An Alternative Worship Experience."
New topic each Sunday at 10am.