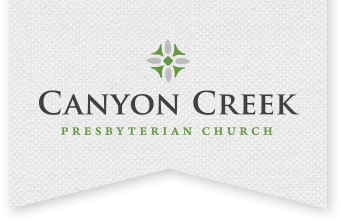 You can still make your 2019 commitment online.
Fall Concert, Nov 17, 4pm. Music by The Pseudos. Buy dinner from Ruthie's Rolling Cafe food truck.
Join us December 2 at 5:00 pm. Make your reservation now.
Join us Sunday, December 2, 9, and 16 for special music in worship.
Reserve your spot today Thursday, December 6. Shopping at 5 pm, dinner at 7 pm.