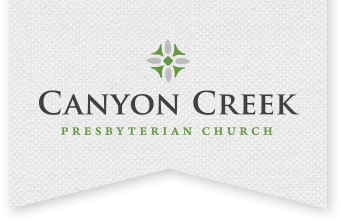 Join us for worship at 9:00 am and 11:05 am.
Fall Kickoff Sunday, August 25 at 10:00am in the Atrium.
One Service Sunday, Sept 1 at 10:30am followed by a service project.
All-Church Lunch and Town Hall on Sunday, Sept 15 at 12:15pm
Get information about Children's and Youth Choirs, Youth Group and Kids's Club.