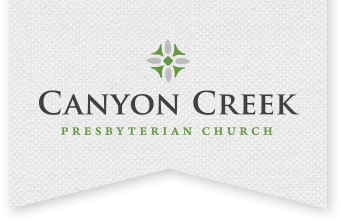 Be Our Guest ~ Sunday, March 17 and 24. Be sure to fill out a host card at the table in the Atrium.
Palm Sunday, April 14 ~ One Service at 10:45 am. Celebration Lunch at noon. Click to RSVP for lunch.
Friday at 5pm to Saturday at 8am. Kids 2nd to 5th grade. Free!
Join us for worship this Sunday at 9:00am or 11:05am.