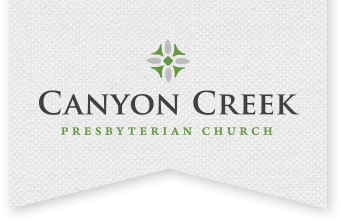 Safe Conversations about Racism (SCARs). Check out the lineup for fall.
Connect Groups - Join a connect group to stay in faith-touch while we are apart!
Family Retreat, November 13 - 15, 2020
For ages 8 weeks to Pre-K Fours. Enrolling now!
We will be moving to Phase 1 beginning on Monday, October 5.
Deepen your prayer life with new Prayer Resources on the Prayer Ministry webpage.