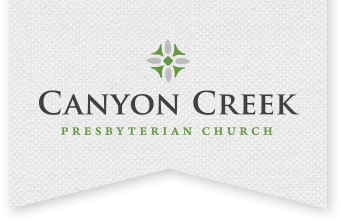 Read information on the campaign and make your commitment online.
Bible Study by Pastor Chris on Wed, July 17 at 6pm. Dinner $10. RSVP by July 12 on Events page.
Women's Bible Study bi-weekly on Wednesdays, June 12-Aug 7 at 10am.
All Adults meet together for the summer.
Join us for worship at 9:00 am and 11:05 am.