Adult Learning & Spirituality
At CCPC, we have strong educational ministries for adults of every age and walk of life. Throughout the week, we offer opportunities for adults to grow in faith, interact with the Bible, and develop authentic relationships with others. We know that the fullness of Christian life is expressed in the way we do life together! We offer multiple ways for adults to form lasting and supportive relationships, and we encourage every believer to invest themselves in others. In community, we experience God's love in precious and powerful ways.
Sunday Morning Classes
Spring Adult Sunday School classes
We offer a variety of adult classes via in-person and hybrid at 9:30am on Sunday mornings.
To receive Zoom information for the hybrid classes, please contact Sam Hulsey in the church office.
ABCs of Faith - led by Murray Rossini and Mark Walters - A Bible study of the books of Esther. We will use as our study guide "Ezra, Nehemiah and Esther" by J.G. McConville, by Westminster John Knox Press. Esther is a biblical novella dealing with the issues of preserving Jewish identity in a foreign land amid hostile enemies and cultural pressureThis is an interactive discussion class and individual participation is voluntary. In-person in Room 310.
Back to Basic Bible – led by Rev. Dr. Larry Hitchens - "Back to Basic Bible" a survey of the entire Bible. Hybrid, in Room 315 and via Zoom.
Wrestling with God – led by Robert Hall and Jon McClure - "Genesis: Wrestling with God-Creation, Conflict, Exile, Blessing, Restoration" Study of ancient origins, their meanings, then and for today. Hybrid, in Room 312/314 and via Zoom.
Faith Matters - led by Chris & Karen Ebling - Faithfull and open discussion of Today's Culture, World Events, and Historical Perspective. In-person in Room 313.
Raising Our Youth - A new Sunday school class for parents of tweens and teens. Communally self-led, facilitated by Heather Brackett - in the Loft, on the third floor.
Intentional Community - led by Lisa Wraith - in the Atrium.
Adult Community
Women's Ministry
The Women's Ministry of CCPC offers monthly and weekly Bible Studies, even in this pandemic time. Our goal is for women to be in community with one another and Christ in significant and powerful ways. If you'd like to get connected, email Pastor Ellen, or go to Realm, under Groups and scroll down to Find A Group - just ask to join and you will be contacted. Need help with Realm?
Women's Bible Study, Wednesdays, 10-11:30 am Hybrid (Zoom and In-Person)
We meet bi-weekly in the summer, and weekly in the fall and spring. Come get into the Word with us! All are welcome!
Martha Circle, Second Tuesdays, 9:30 am In-Person
Martha's Circle is a great way to build relationships around your faith. Interested? Email Kathy Heick or Pam Krause for more info.
Sisters in Christ, Fourth Tuesdays, 7-9:00 pm In Person
Sisters in Christ's tag line is Women Helping Women. We meet monthly for food, fellowship and mission. For more information, email Betty Langfitt.
Questions? Email Pastor Ellen or click here for Realm Help
Men's Bible Studies

CCPC Men's Ministry offers Friday Morning Fellowship and Saturday Morning Bible Study each week as well as fun fellowship events and opportunities to serve the church and our community each month. To find out more, email Pastor Chris.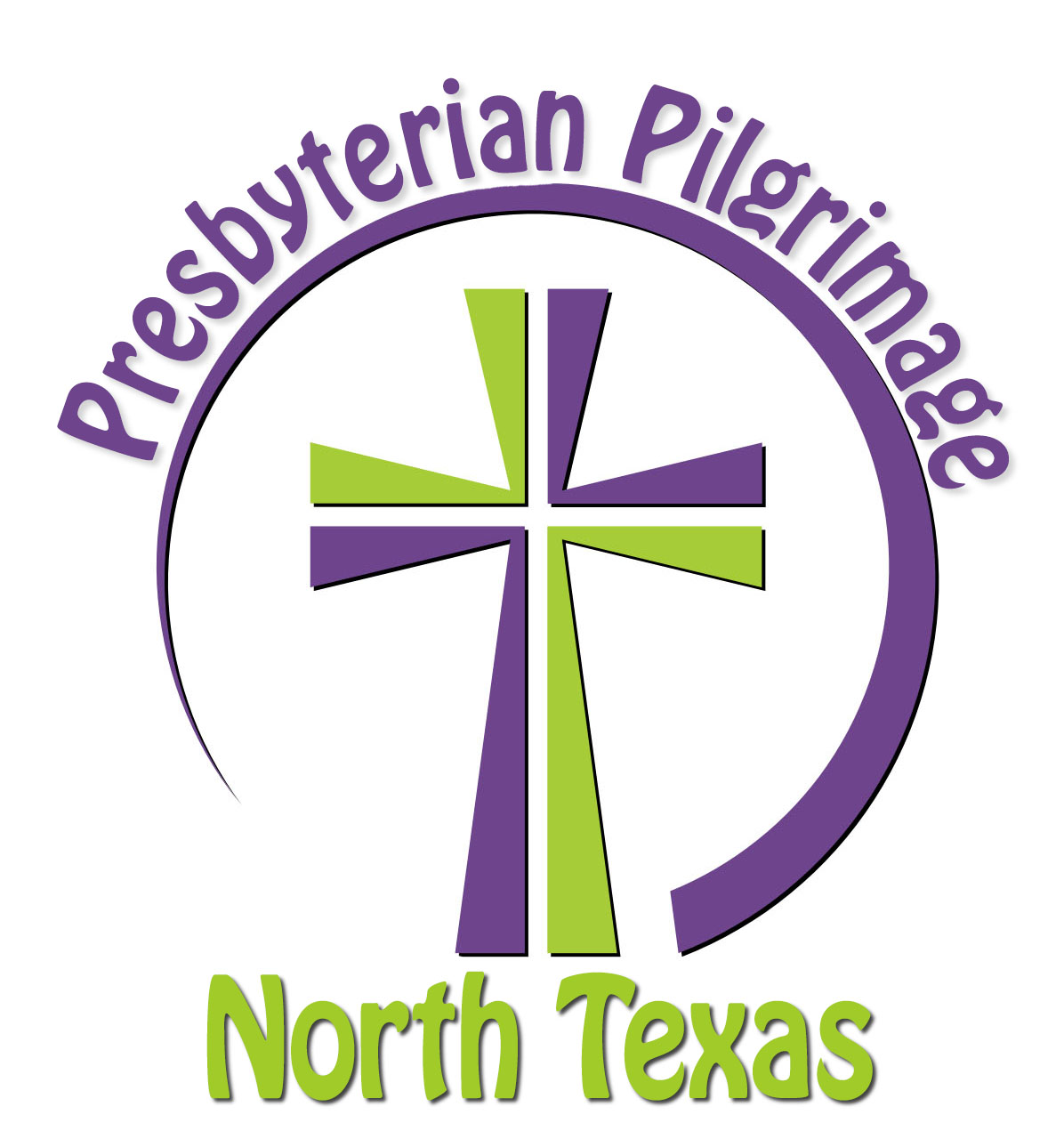 Presbyterian Pilgrimage is a disciple-building process designed to deepen your relationship with Christ and give you tools to enable you to live a balanced Christian life in your daily affairs. Presbyterian Pilgrimage begins with a three-day retreat of spiritual renewal, and it can continue to enrich your life every day thereafter.
For more information, please go to ntpp.org or contact chair@ntpp.org.