Get Connected to a Group!
Monday, October 26, 7 - 8:30 pm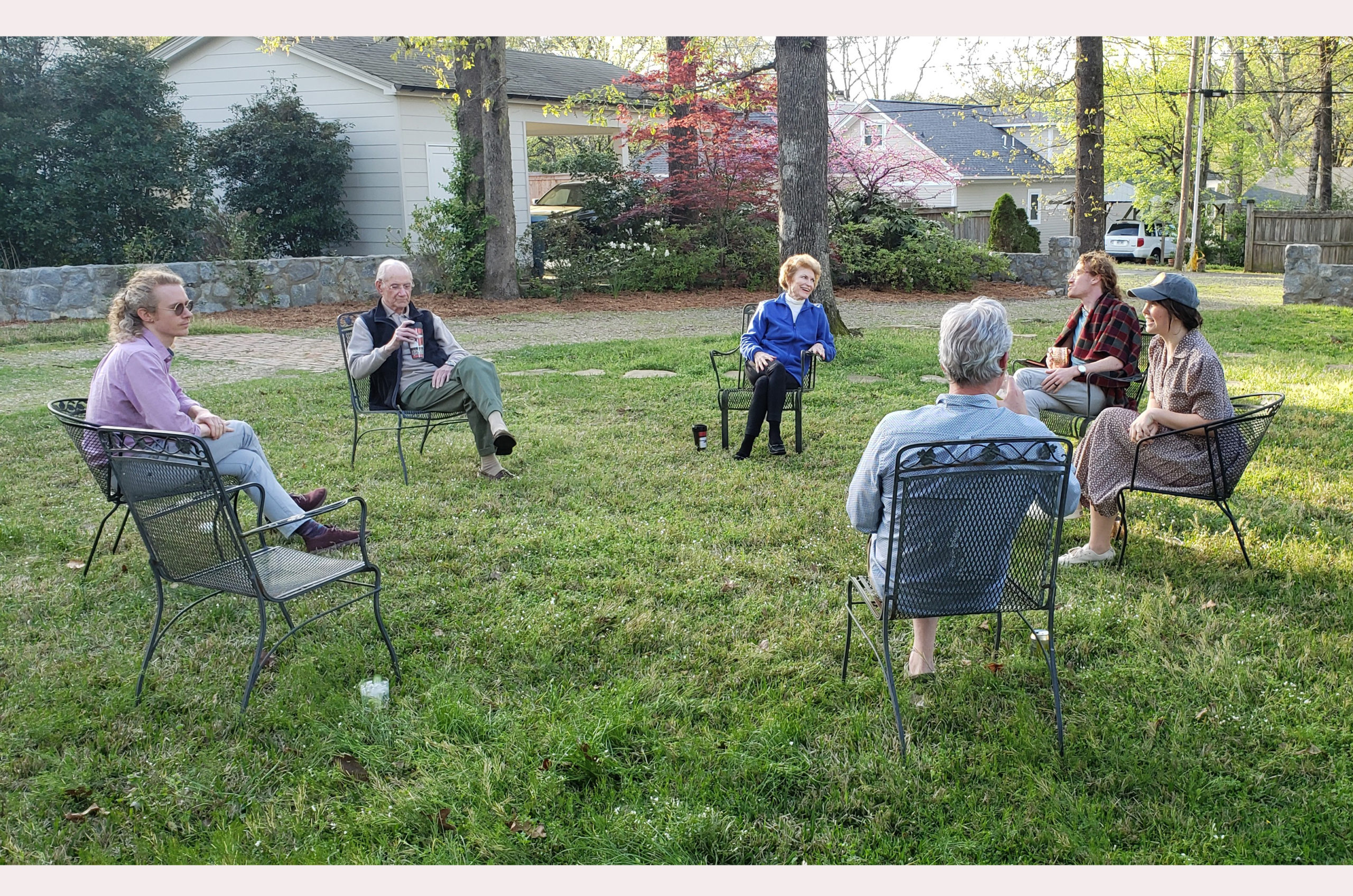 Are you sick of Zoom meetings? Want to see people face to face? Come join Gwen Berner and Joanne Grant for conversations and sharing about how life has changed with Covid. We will gather together at the North Star Learning Center portico. Bring your lawn chair, a drink (or food). We will wear masks and be appropriately spaced out. RSVPs are appreciated but not required. Questions? Email Gwen or Joanne.
October 24, 31 and November 14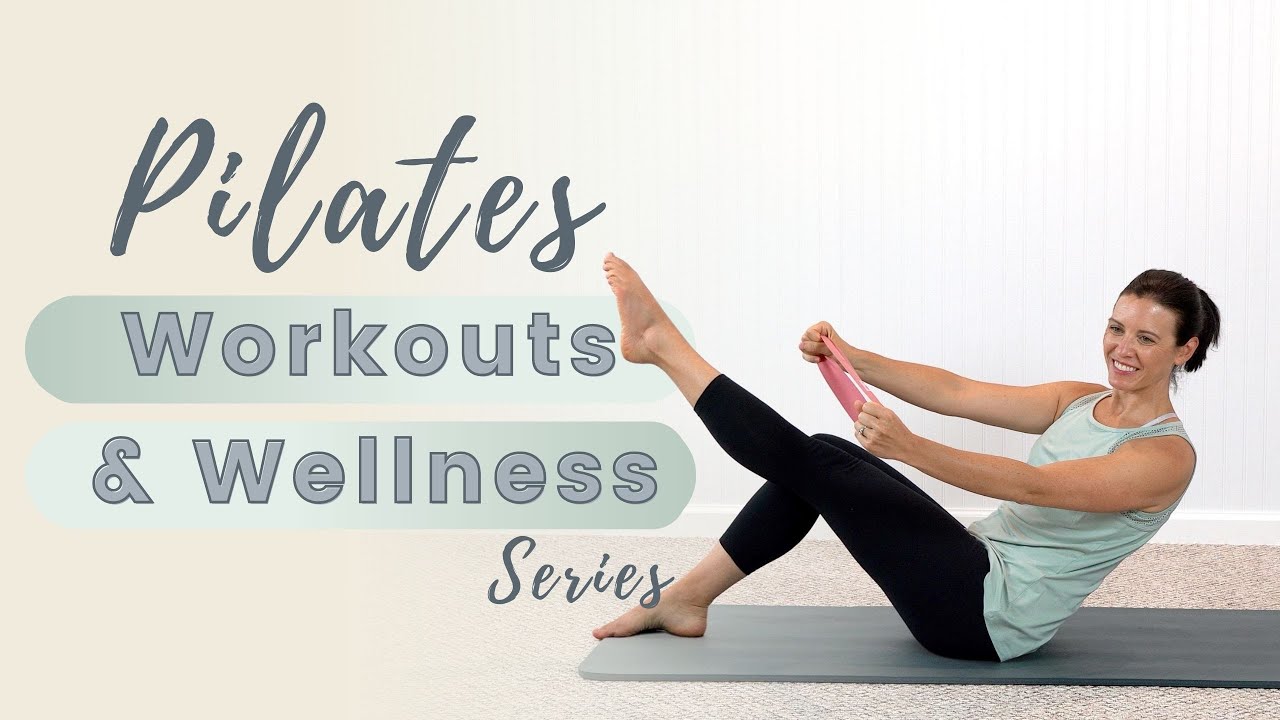 Fighting the COVID 20? Feeling sedentary and needing to get moving? Jaclyn Crawford, CCPC member and physical therapist is offering a Connect Group focused on Wellness through Pilates based exercise. Dates and times are on
Realm
. If covid-19 has got you down, get off your couch and come move with us! Questions? Email
Jaclyn
. Here is a
video
from one of our meetings.
Get Connected with Realm
We may be apart due to the pandemic, but we need each of you to do your part to help connect us by taking just a moment to check and update our Realm settings in 3 ways:
Upload a current photo – help folks put a name with a face!
Change your settings to "public" (means that CCPC our folks can access your name, family members, address, phone, birth day (not year) to drop a card or email or give you a call or text)
Set your email setting to Daily Digest – this is the best, simplest way to keep up to date on anything happening in your groups
Thank you for doing your part to keep CCPC connected!
In Christ,
Pastor Ellen