OBITUARY COLUMN
Our prayers surround the families of our loved ones now fully with our Lord.
Jesus said: Peace I leave with you; my peace I give to you. I do not give to you as the world gives. (John 14:27 NRSV)
May this unspeakable peace of Christ hold you and keep you.
Canyon Creek Presbyterian Church
3901 North Star Road
Richardson, Texas 75082
(972) 238-8103
This list is in order of the memorial service date, beginning with the most recent. You may press "view previous"/"view next" at the bottom of the list to scroll.
Monday, December 5, 2022
9:53 AM
Monday, December 5, 2022
9:53 AM
Monday, December 5, 2022
9:53 AM
Pat Temple, long time member of CCPC,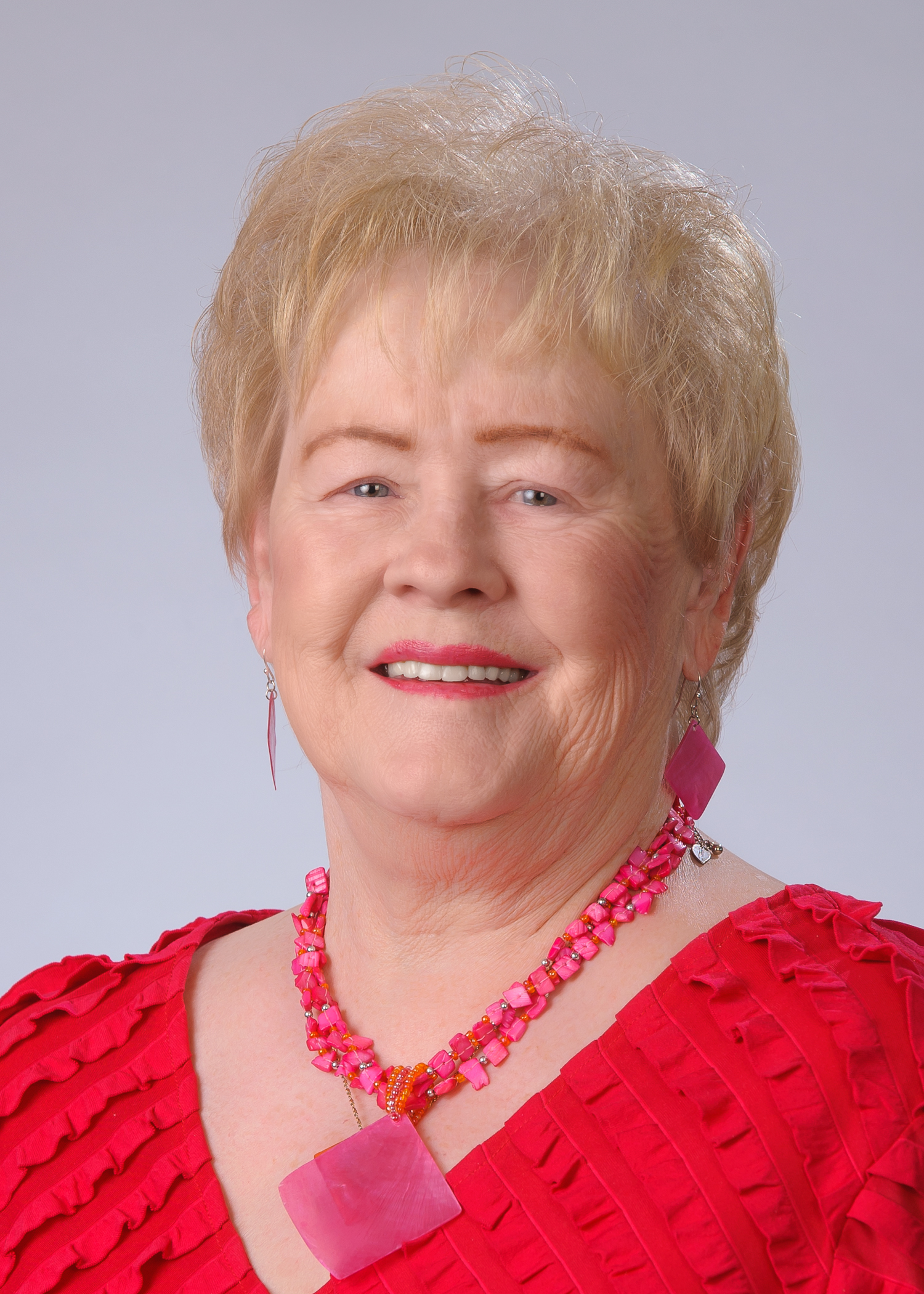 died on Tuesday, November 15, 2022.
Click here to view the service.
She was born to Harold and Lorraine Wint on Feb 5, 1938 and landed with both feet running in Independence, KS. At age 84 she was "planted" on Nov. 15, 2022 in Richardson, TX. She lost her Mother before she was 30 and her Father before she was 40. In high school, she was a drum majorette, a contestant in the American Royal Pageant in Kansas City, a cheerleader, and a class officer. She apparently was quite a dancer and never lacked for dance partners. She also performed in a theater group, sang in the school choir and played in the school band. She had a beautiful smile. She worked at Kress's during her years in high school where she was a Telephone Operator from 6 p.m. to midnight.
She went to college at Pittsburgh State where she met her future husband, Louis. They were married in 1960 and lived in Kansas City where she taught 3rd grade. They moved to Richardson, TX in 1972, the year that her son Brett was born. He earned his college degree from TCU on a soccer scholarship. Unfortunately she lost her husband, Lou in 2001 due to heart problems after 41 years together. He died 5 days after her birthday. She is now buried next to him. She owned a gift shop, worked for several corporations (working her way up), and as a receptionist for 10 years at the Canyon Creek Presbyterian Church. She enjoyed being a member of the Church's Small study group, doing her weekly Crime Watch, attending the monthly Gospel sings, playing bridge and her monthly poker parties. Of course you have to eat, Keller's Drive In with its gathering of antique cars and WHATABURGER were some of her favorite places. She joined the XI SIGMA EPSILON chapter of the BETA SIGMA PHI sorority. She has been an active member for 50 years holding many positions including President (several times), secretary and received the International Award of Distinction for 2008-2009. She has enjoyed all the many years of being with her Sorority Sisters. Unexpectedly, she was asked out on a date in 2016 by one of her fellow church members, Larry Krase. It turns out their birthdays are the same month and they were both born in Kansas. They enjoyed fellowship and became great companions during times of medical problems. They enjoyed feeding the birds including momma Mallard and baby ducklings.They were together for almost 8 years. He was with her during these last several months of doing rehab and being hospitalized. Pat is survived by her son, Brett Temple and partner Larry Krase.
Published on Monday, December 5, 2022 @ 9:53 AM CDT