Healing the SCAR
CCPC is continuing the conversation: Safe Conversations about Racism (SCARs) as we hope to work toward Healing the SCAR! Check out the lineup for fall: a variety of meeting types, days and times, both in person and zoom, and the great and diverse leadership! We hope that everyone will find ways that you can enter conversation and help the healing. We are in this together! May God's will be done.
Please note: The Zoom link is the same for all events, and is available on each Realm Event. Need help? Email Laura at realmhelp@canyoncreekpres.org.
SCAR 4 – Book Review: Between the World and Me - Zoom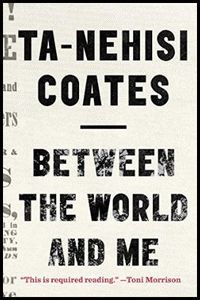 Thursday, October 22 and 29, 7:00 pm to 8:00 pm
Written by Ta-Nehisi and hailed by Toni Morrison as "required reading," a bold and personal literary exploration of America's racial history by "the most important essayist in a generation and a writer who changed the national political conversation about race" (3 Meetings) Led by Eric White and Karen Cozby.
SCAR 6 - "Glory". Rated R ~ Movie on the Lawn - POSTPONED DUE TO WEATHER

Rescheduled Date/Time TBA, on the church lawn, BYO chair and snacks/dinner/drink; not suitable for children. We will view Glory using Blanket Top Theater to ensure a great viewing experience!
Glory is a 1989 American war drama film about the 54th Massachusetts Infantry Regiment, the Union Army's first African-American regiment in the American Civil War. It stars Matthew Broderick as Colonel Robert Gould Shaw, the regiment's commanding officer, and Denzel Washington, Cary Elwes, and Morgan Freeman as fictional members of the 54th. The screenplay by Kevin Jarre was based on the books Lay This Laurel (1973) by Lincoln Kirstein and One Gallant Rush (1965) by Peter Burchard, and the personal letters of Shaw. The film depicts the soldiers of the 54th from the formation of their regiment to their heroic actions at the Second Battle of Fort Wagner. Led by Rev. Andy Odom and Rev. Chris Lee.
SCAR 7 - The Gospel According to the Black Panther Marvel's Black Panther movie (Zoom)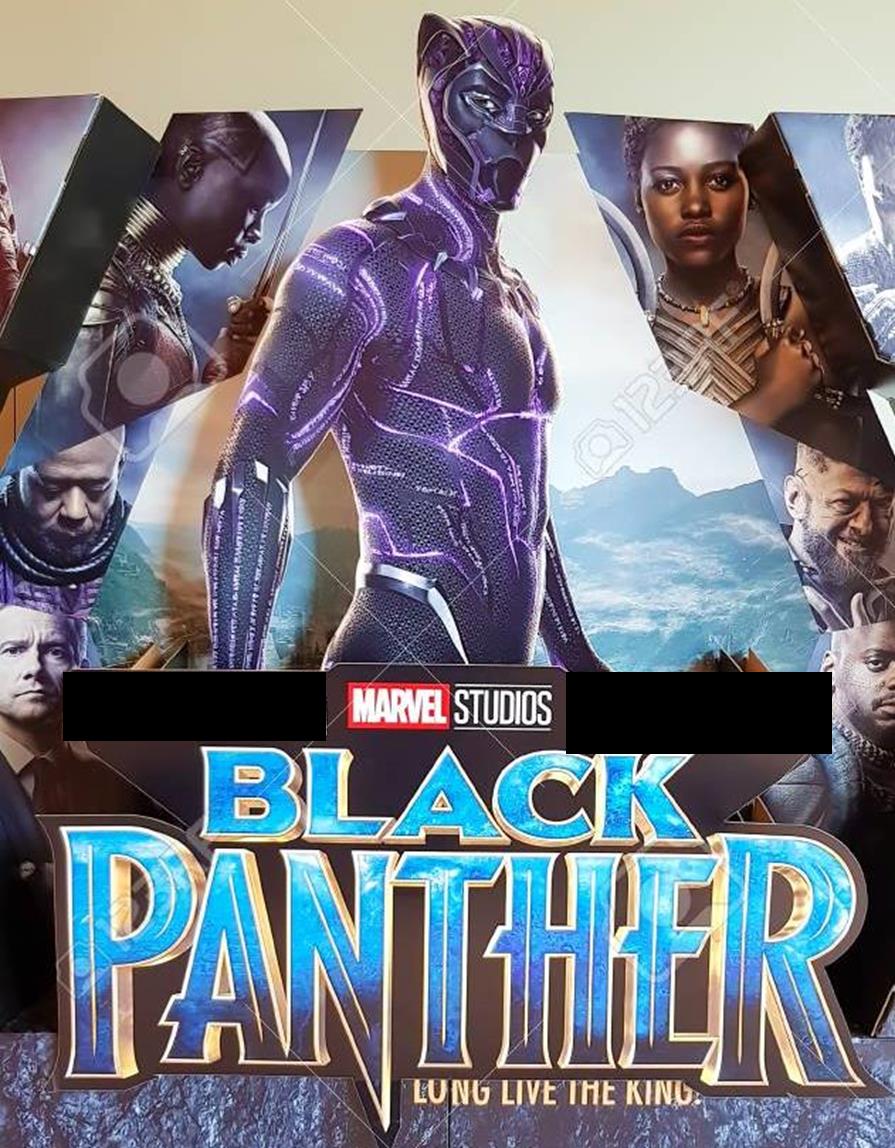 Sunday, November 15, 7:00 pm
In this class, we will use various depictions, scenes, characters and plot elements from the blockbuster movie, The Black Panther, as a metaphor for our very "real" world. The Black Panther adroitly addresses powerful aspects of our nation's history in challenging, yet, positive and hopeful ways. Our time together will be spent exploring the cultural and theological implications of the movie. (Make sure you've viewed it first!) Led by Pastor Chris Lee (aka, overly obsessive Marvel movie afficionado)