Worship Services
WE ARE WORSHIPPING IN-PERSON AS WELL AS ONLINE. HERE IS THE LINK TO OUR LIVESTREAM PAGE.
You may also want to subscribe to the CCPC YouTube Channel where you can more easily check for our most recent Sunday services.
If you would like to stay up-to-date, go to our media page to sign up for our email and social media updates.
May the Spirit of God be present with you.
Sunday Worship ~ 11:00am
We worship both in-person and online -- click "Watch Live" each Sunday at 11:00 am. We look forward to having you with us. If you join us in person, here are some things you can expect:
Hosts will be at the entrances to welcome you and help you find your way
Childcare is available for ages 0-6yrs.
A special welcome gift for you at each entrance to the sanctuary.
We are following CDC recommendations on masks.
STIR Worship - 7pm on Thursdays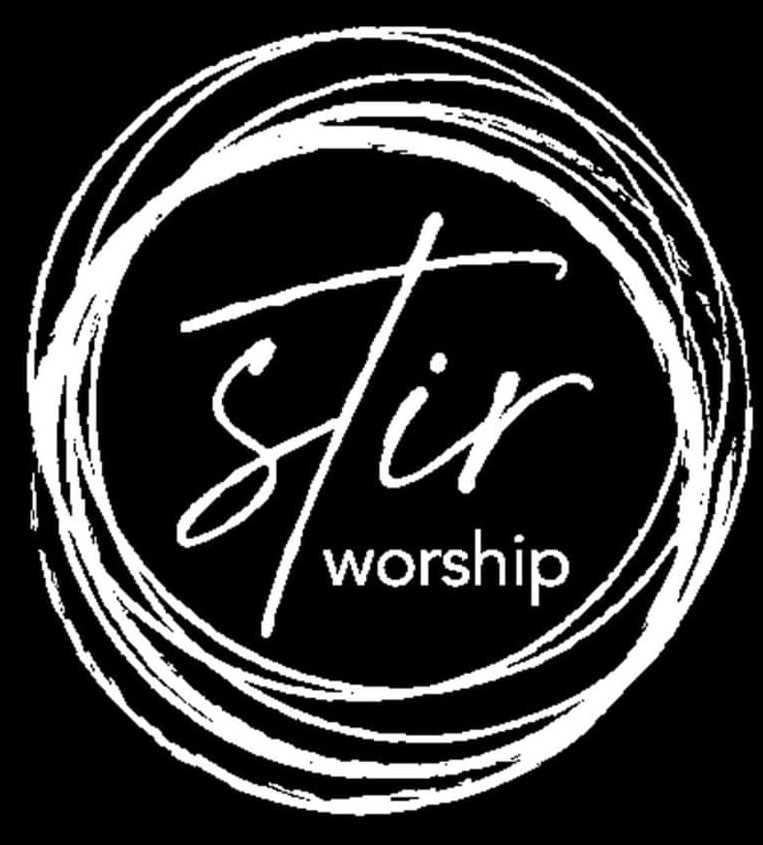 Looking for something different?
STIR Worship is an informal, engaging atmosphere intended for all people. We welcome seekers, questioners, and lifelong churchgoers.
STIR Worship is an inclusive, authentic place for those looking for something different or those who are unfamiliar with a traditional worship experience.
For more information about STIR, click here.