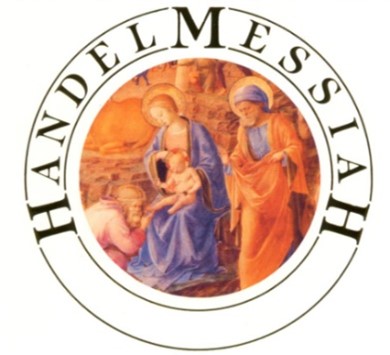 We hope you enjoy these Advent devotions and that they will help you prepare your heart and your home for celebrating Christ's birth.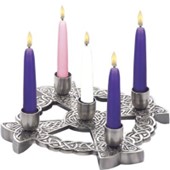 Monday, December 12, 2022
6:08 AM
Monday, December 12, 2022
6:08 AM
Monday, December 12, 2022
6:08 AM
Movement 14: Luke 2:8-9
There were shepherds abiding in the field, keeping watch over their flocks by night.
And lo, the angel of the Lord came upon them, and the glory of the Lord shone round about them, and they were sore afraid.
Movement 14: Luke 2:10-11
15 And the angel said unto them: "Fear not, for behold, I bring you good tidings of great joy, which shall be to all people.
For unto you is born this day in the city of David a Savior, which is Christ the Lord."
Movement 16: Luke 2:13
And suddenly there was with the angel a multitude of the heavenly host praising God, and saying:
Movement 17: Luke 2:14
Glory to God in the highest, and peace on earth, good will towards men.
Click HERE to listen to this scripture passage as sung in Handel's Messiah.
After listening please return to this page. If you feel led to share your reaction to hearing the scripture in song, you may do so by clicking "comments." (website field may be left blank)
Published on Monday, December 12, 2022 @ 6:08 AM CDT
1 comment
I closed my eyes and could hear the angels singing! Wow.
Posted on Mon, Dec 12, 2022 @ 10:04 AM CST
Post Comments
Devotions begin on Monday, November 28