OBITUARY COLUMN
Our prayers surround the families of our loved ones now fully with our Lord.
Jesus said: Peace I leave with you; my peace I give to you. I do not give to you as the world gives. (John 14:27 NRSV)
May this unspeakable peace of Christ hold you and keep you.
Canyon Creek Presbyterian Church
3901 North Star Road
Richardson, Texas 75082
(972) 238-8103
This list is in order of the memorial service date, beginning with the most recent. You may press "view previous"/"view next" at the bottom of the list to scroll.
Ralph Herrick (1940 - 2023)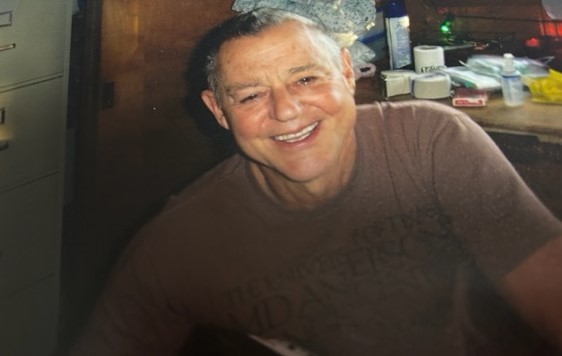 Tuesday, June 6, 2023
10:24 AM
Tuesday, June 6, 2023
10:24 AM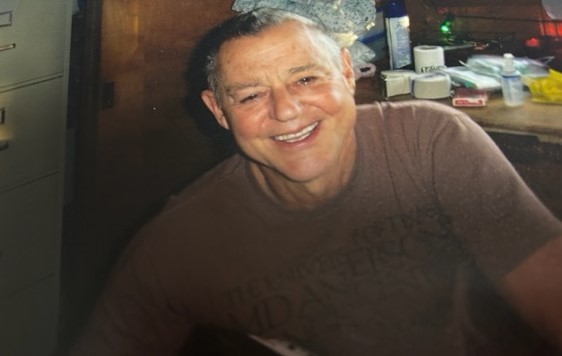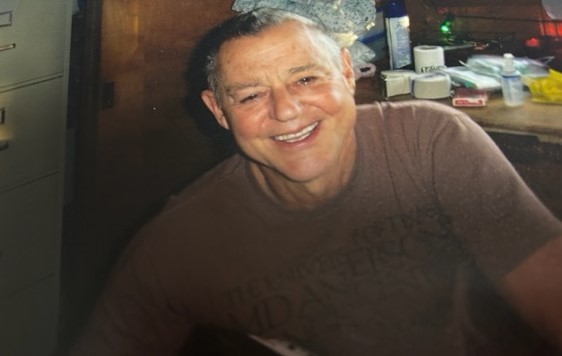 Tuesday, June 6, 2023
10:24 AM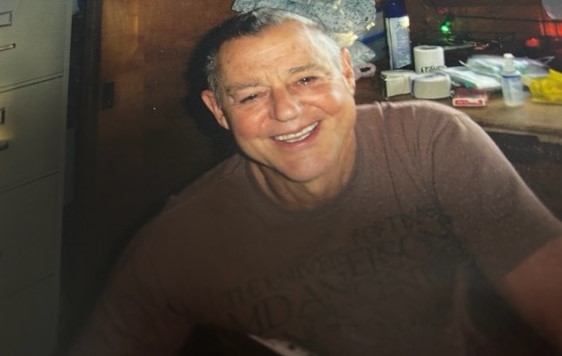 Click here to view the service.
Our beloved, Ralph Arthur Herrick, passed away on May 16th, 2023, in Richardson, TX after battling glioblastoma. He was 83-years young.
Ralph was born in New Jersey in 1940, but was a life-long Texan. He received engineering degrees from Worcester Polytechnic Institute and went on to serve as a Captain in Viet Nam before having a long career as an engineer working on advanced communications systems for Rockwell and Raytheon.
Ralph enjoyed gardening and tinkering and was truly gifted in fixing all things mechanical. He was consistently kind and dedicated his life to being helpful to others. He served his country, his church, his neighbors, friends, and strangers.
Ralph is survived by his wife of 34 years, Doris Herrick; brother, Fred Herrick; son, Scott Herrick; daughters Marlo Herrick and Erin Harvey; step-daughters Sheryl Frank and Dana Masters; grandchildren Adrien and Shannon Herrick, Miranda Harvey, and step-grandchild Haley Dawn Masters.
Services will be held on June 28 at 11 a.m. at Canyon Creek Presbyterian Church, 3901 North Star Road, Richardson TX. For those who wish, in lieu of flowers, donations to the Glioblastoma Foundation in Ralph's name are appreciated. https://glioblastomafoundation.org
Ralph's Memorial Website: https://everloved.com/life-of/ralph-herrick/
Published on Tuesday, June 6, 2023 @ 10:24 AM CDT