OBITUARY COLUMN
Our prayers surround the families of our loved ones now fully with our Lord.
Jesus said: Peace I leave with you; my peace I give to you. I do not give to you as the world gives. (John 14:27 NRSV)
May this unspeakable peace of Christ hold you and keep you.
Canyon Creek Presbyterian Church
3901 North Star Road
Richardson, Texas 75082
(972) 238-8103
This list is in order of the memorial service date, beginning with the most recent. You may press "view previous"/"view next" at the bottom of the list to scroll.
Dick Worth (1930 - 2021)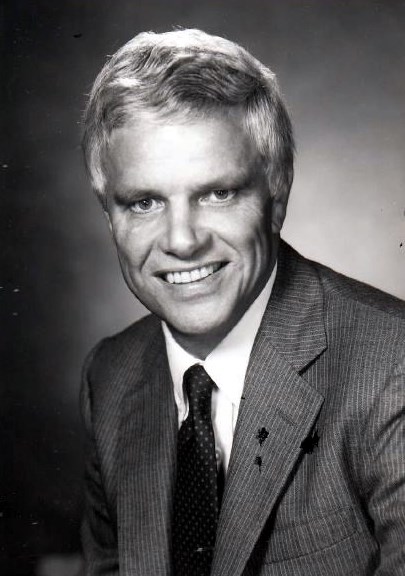 Tuesday, October 12, 2021
2:27 PM
Tuesday, October 12, 2021
2:27 PM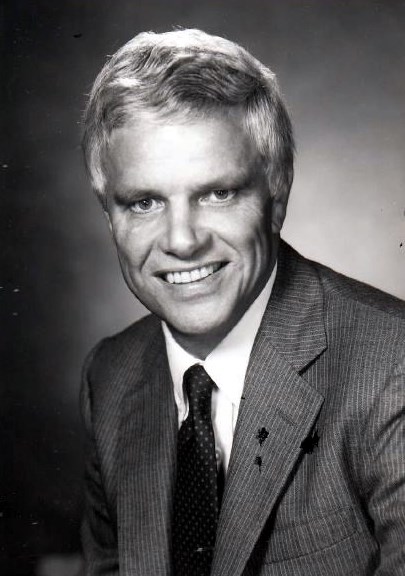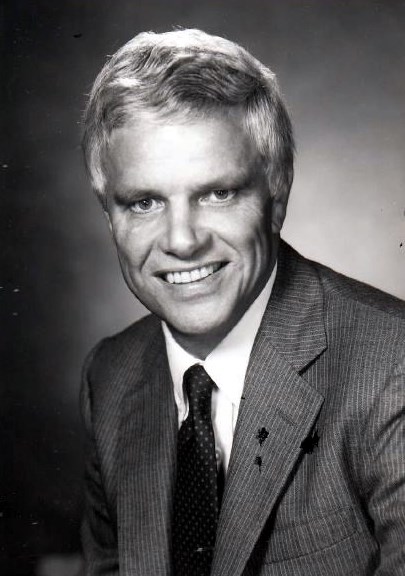 Tuesday, October 12, 2021
2:27 PM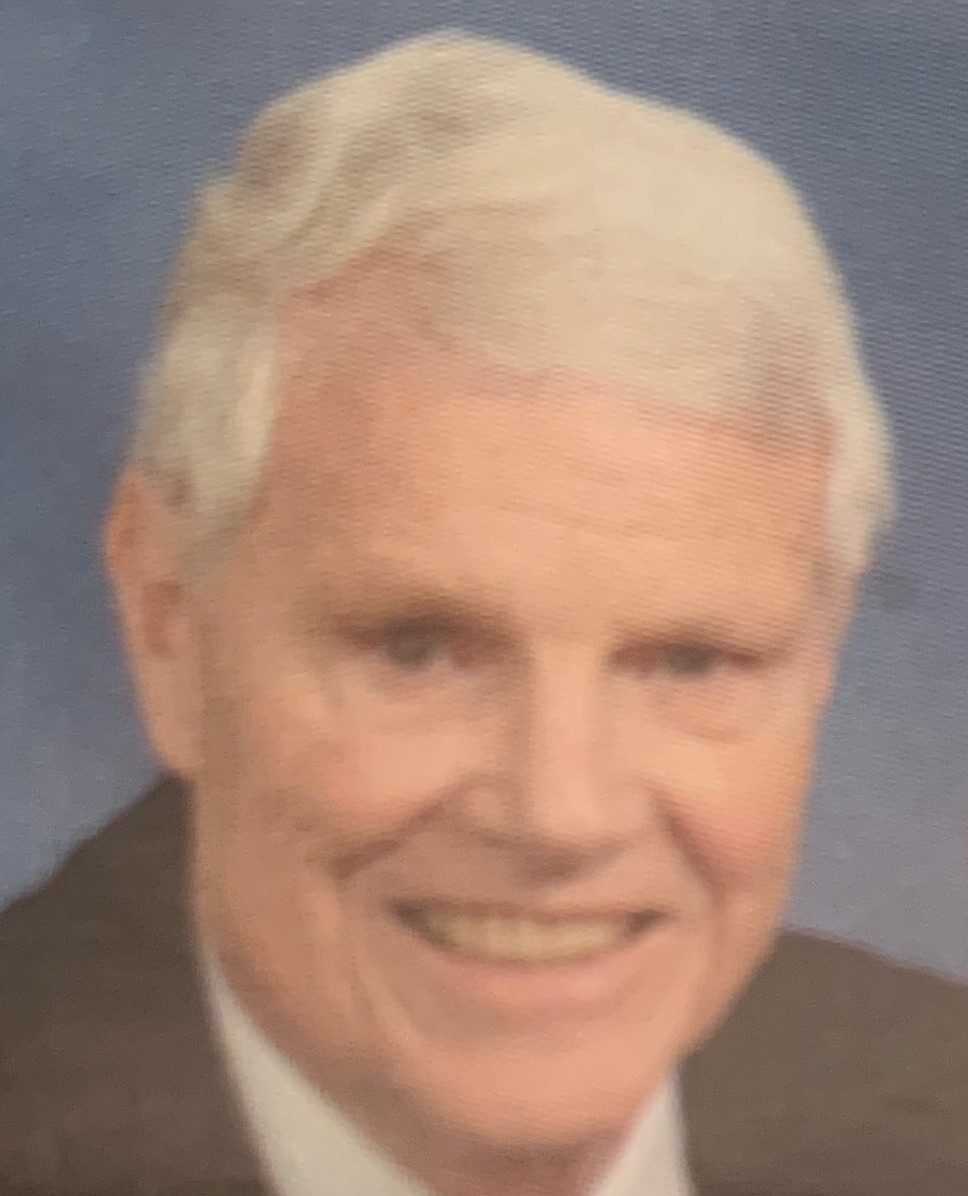 Dick's life ended on July 30, 2021, just shy of his 91st birthday. He is predeceased by his high school sweetheart, soulmate, and wife of 67 years, Sue, and his son Thomas. He is survived by his daughter, Nancy Worth and sister-in-law Janice Stone, and many nieces and nephews.
Dick was born in Evanston, Illinois and spent the first 15 years in Two Rivers, Wisconsin. He graduated high school in South Bend Indiana, attended Northwestern University in Evanston, and received an MBA from Cal-Berkeley. He was a Korean War veteran and a resident of Richardson, Texas for over 40 years.
Dick had a fulfilling and meaningful career for over 45 years in the individual life and health insurance business. A lifetime Presbyterian, and a member of Canyon Creek Presbyterian Church, his passion was for the Interfaith Housing Coalition, now called Interfaith Family Services, a Christian community that provides housing and help for homeless families. Two nights a week he was involved with the families and volunteers. It was his Call for over twenty years.
Published on Tuesday, October 12, 2021 @ 2:27 PM CDT