SERVING OUTSIDE OF CCPC
A note about being the hands and feet of Jesus:
Whether you are stopping by for the first time or you have been a member of this church family for years, one thing is for sure: This is a passionately missional and community-minded group of people. In this pandemic time, showing up is about bearing witness to people in the midst of uncertainty so that people see Jesus in us and can recognize Jesus standing with them.
Here is the work we are currently engaged in, as well as where we are going as a church in Community Engagement.

Our Emergency Response Service Team provides on-call emergency services and supplies on a short-term basis to meet the immediate needs of surrounding cities.
OUR DREAM OF COMMUNITY ENGAGEMENT
Canyon Creek seeks to become a more externally focused church, reaching out to help change the lives of others. It is a high priority in our life together. Here is what you can expect at CCPC as a result of our Dream Team's work to discern the call of God to live into our mission statement more fully in a time of racial and economic injustice.
We are now a Matthew 25 Congregation, joining numerous other churches in the PCUSA.
We have partnered with True Love Christian Church (TLC), a local multi-racial congregation. Numerous CCPC members have a longstanding and loving relationship with Pastors Tony and Zella Tyson, which helps make this a natural step for all of us.
Reconstitute onsite CCPC licensed professional counseling services to meet the huge need for mental, emotional, and spiritual health around us.
Partner with Collin County Meals on Wheels as food insecurity is an exponentially growing issue in our area.
Launch a Community Service Network including after-school programming to help build relationships and fill in the gaps around us.
HERE is a mored detailed look at each of these initiatives.
LOCAL MINISTRIES
THE NETWORK
We are in partnership with Network of Community Ministries. On a quarterly basis we will have a drive to collect food, hygiene supplies, and other items that are needed. Network offers many volunteer opportunities and provides regular training for them. To learn more about working in the food pantry, please contact Sue Rentz. For the mobile food pantry, contact Esther Ratcliffe, and for the clothes closet, contact Ellen Boehmer.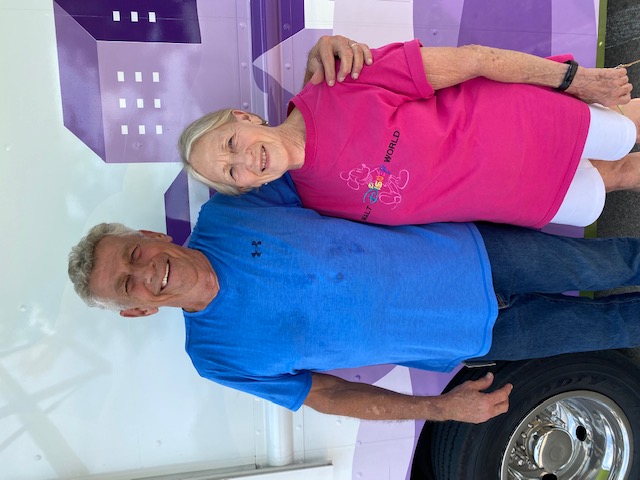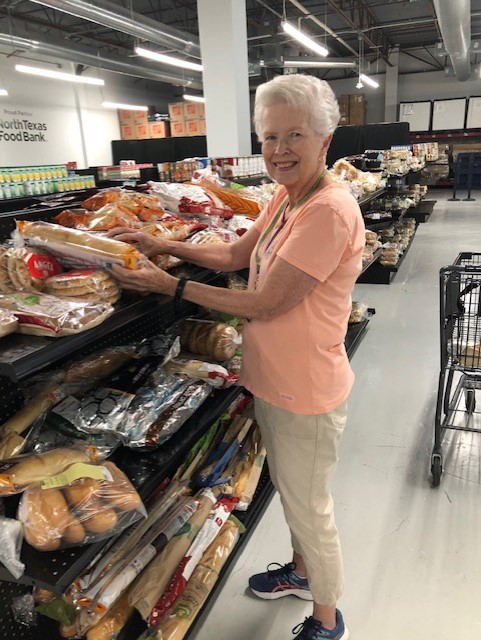 AUSTIN STREET CENTER
CCPC has a long history serving our friends at Austin Street. On the fourth Wednesday of each month, we prepare a hot meal to serve 400 guests their new facility. If you would like to prepare food or serve or have questions please contact Kelle Plummer.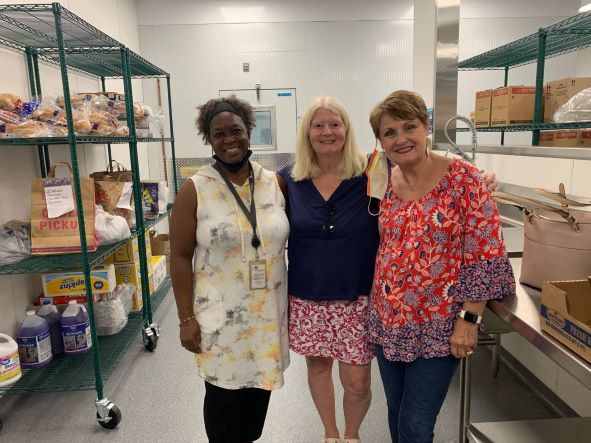 REFUGEE MINISTRY
We heartily support and partner with Gateway of Grace, ministry to incoming refugees to welcome them with the open arms of Jesus. We have thrown baby showers for expectant Iraqi mothers, furnished apartments, taught ESL, and welcomed hundreds of refugees to our campus for our annual Easter Eggstravaganza with games, food, fellowship, and 12,000 eggs! Contact Sandra Hurlbert to volunteer.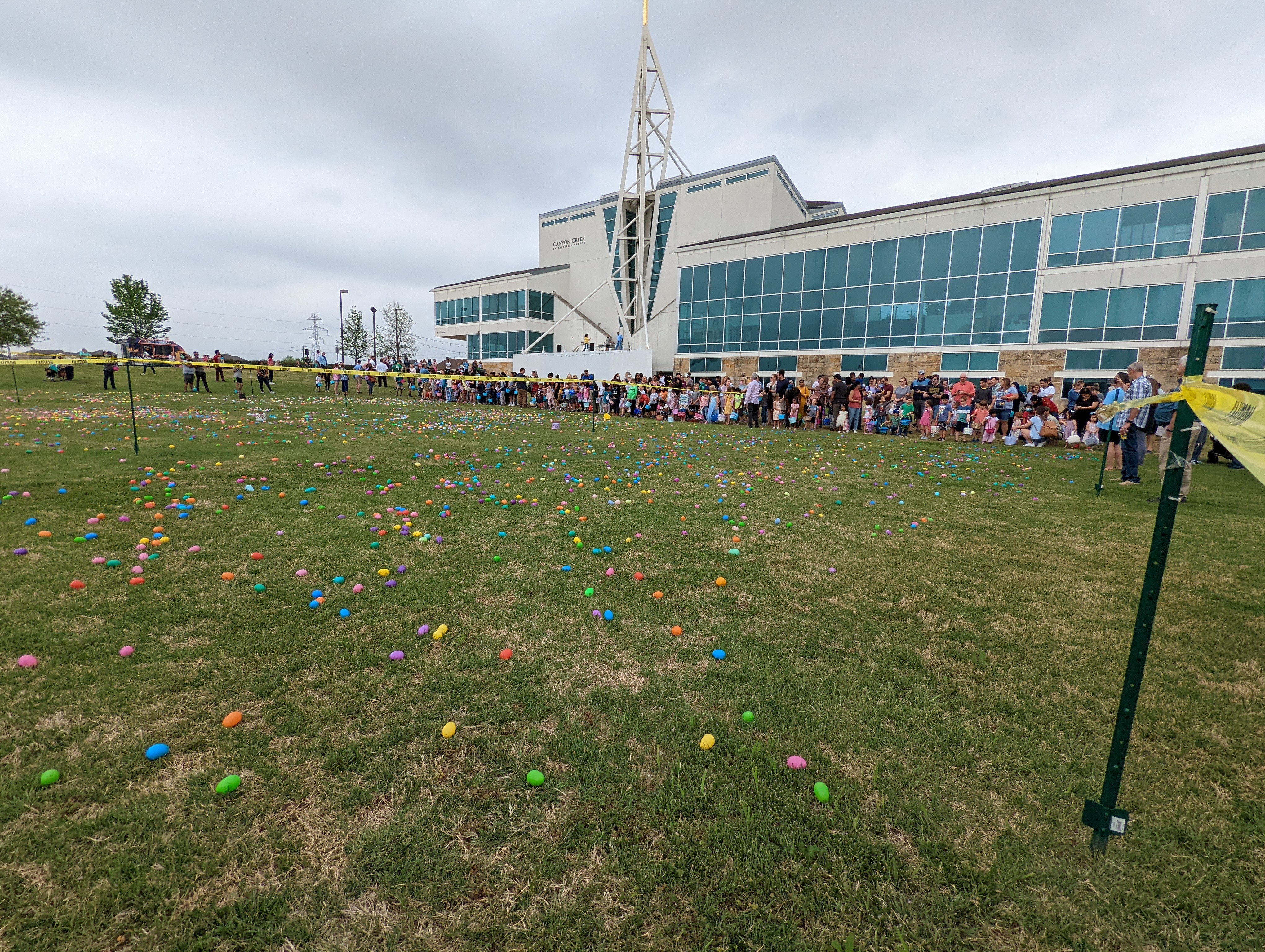 MALAWI, AFRICA
CCPC works closely with Villages in Partnership, a ministry devoted to sharing God's love and blessings in impoverished Malawi.
CCPC sponsors "friendship trips" and special projects alongside VIP staff, strengthening our relationships in rural southeastern Malawi. VIP addresses six causes of extreme poverty:
Lack of clean water
Food insecurity
Inadequate health care
Inadequate education
Insufficient infrastructure
Lack of economic opportunities
SERVING THE WIDER CHURCH
Canyon Creek joins the Presbyterian Church in its service through organzations like: